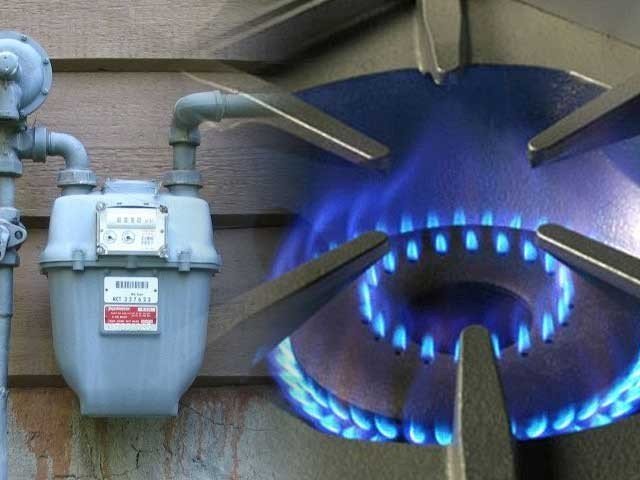 ISLAMABAD: Two state-owned gas utilities – Sui Northern Gas Pipelines Limited and Sui Southern Gas Company Limited – have asked the Oil and Gas Regulatory Authority (OGRA) to jack up gas prices by up to 31pc for the fiscal year 2019-2020, Pakistan Today has learnt.
At present, the average prescribed price of SNGPL is Rs624.93 per Million British Thermal Unit (MMBTU) while the same for SSGC is Rs735.48 per MMBTU. However, SNGPL has proposed OGRA to set the average prescribed gas price at Rs818.95 per MMBTU while SSGC has proposed to fix the same at Rs799 per MMBTU.
According to the documents, SNGPL has asked the OGRA to increase its gas price by 31pc (Rs115.54 per MMBTU) while SSGC has sought 8.5pc (Rs62.52 per MMBTU) hike in its gas price.
Besides proposing the increase in gas price, SNGPL also asked OGRA to approve Rs78.46 per MMBTU on account of previous year's shortfall, taking the overall hike to Rs194.01 per MMBTU in its gas price.
Meanwhile, OGRA has decided to hold a public hearing on 19th November in Lahore to take a decision regarding gas price of SNGPL while the regulatory authority would also hold public a public hearing on 20th November in Karachi to take a decision on the gas price of SSGC.
"OGRA invites all interested/affected persons, including gas consumers and the general public, to furnish their comments, suggestions and intervention requests. All correspondence in this connection may be addressed to Registrar, OGRA and should contain the names and addresses of applicants," said OGRA's public hearing notice.
It is pertinent to mention that SNGPL had filed a petition before the OGRA on 15th Oct 2019 under Section 8(2) of the Oil and Gas Regulatory Ordinance, 2002 read with Rule 4(3) of Natural gas Tariff Rules, 2002 for review of its estimated revenue requirements/prescribed prices for FY20.