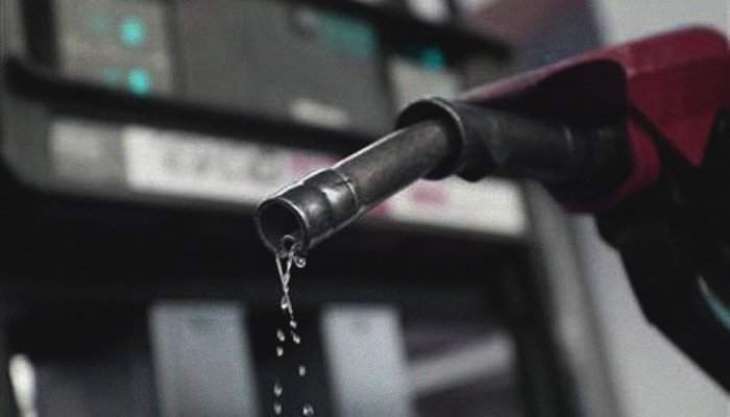 ISLAMABAD: The Oil and Gas Regulatory Authority (OGRA) has proposed a nominal decrease in the prices of petroleum products for the month of December.
According to details, the regulator has recommended cutting the petrol price by Rs0.25 per litre and kerosene oil by Rs0.83 per litre.
Similarly, OGRA has recommended a decrease of Rs2.40 per litre in diesel price and Rs2.96 per litre in light diesel oil price.
The final decision in this regard would be taken by Prime Minister Imran Khan.
On October 31, the government had increased the price of petrol by Rs1 per litre for the month of November. The price of high-speed diesel was also increased by Rs0.27.
However, the government had slashed the price of light diesel by Rs6.56 while that of kerosene by Rs2.39 per litre.
It is pertinent to mention that the government is currently charging 17pc general sales tax (GST) on all petroleum products. Apart from this, the government is also collecting petroleum levy (PL) on these products from the consumers. At present, the government is charging Rs18 per litre petroleum levy on diesel, Rs15 on petrol, Rs6 on kerosene and Rs3 on LDO.
In the previous government of the PML-N, the petroleum levy was charged in the range of Rs3 to Rs10 per litre. However, GST was higher than the current rate.
HIKE IN LPG PRICE
Meanwhile, OGRA has increased the price of Liquefied Petroleum Gas (LPG) by Rs2 per kilogramme for the month of December.
According to a notification issued by the regulator, the price of an 11.8 kilogramme cylinder has gone up by Rs18 to Rs1,514 from Rs1,496.
The new rate of a commercial cylinder is Rs5,825 after the upward revision of the LPG prices.