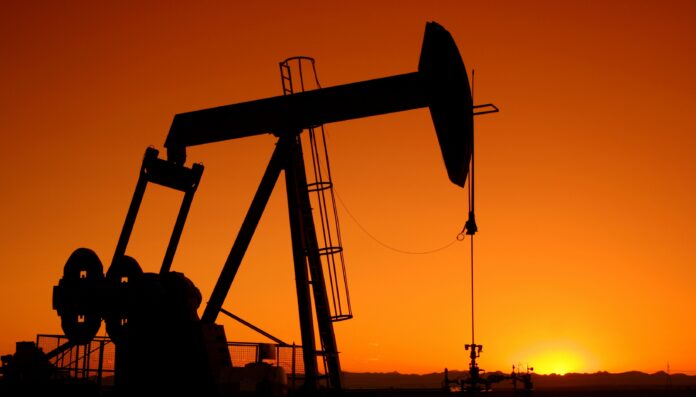 ISLAMABAD: The Petroleum Division has proposed six amendments in the Petroleum (Exploration and Production) Policy 2012, and the Council of Common Interests (CCI) is likely to take its final decision on these proposed amendments during its next meeting, Pakistan Today has learnt.
As per the documents available with this scribe, the Petroleum Division is all set to table the proposed amendments during the next CCI meeting. Energy Minister Omar Ayub Khan has already seen the draft of proposed amendments and has approved the summary's submission to the CCI for final approval.
The proposed amendments in Petroleum Policy 2012 are mainly related to the carried interest of Government Holding Private Limited (GHPL) and provincial holding companies (PHCs) in the creation of new zones, award of blocks to strategic partners, extension in petroleum exploration license period and extension/renewal of lease period etc.
The initial summary was circulated to all stakeholders on 9th August 2019, seeking their comments. All stakeholders, including the governments of Khyber Pakhtunkhwa, Sindh and Punjab, ministries of law & justice, finance, planning, as well as Pakistan Petroleum Exploration and Production Companies Association (PPEPCA), conveyed their comments on the proposed amendments in Petroleum Policy 2012 except the Balochistan government, as its comments are still awaited.
As per documents, PPEPCA has strongly opposed the proposal of 2.5pc carried interest each for PHCs and GHPL, saying that this would fatal for the E&P investors. The association feared that this may result in reduced interest in E & P activities in the country.
Similarly, the KP government has opposed the increase in gas price which has been proposed to neutralise the impact of carried interest. The KP government has also suggested to include a provision for post commerciality enhancement in working interest to 10pc.
Documents further disclosed that the Petroleum Division has planned the bidding of few blocks in February 2020 and has proposed amendments in the existing Petroleum Policy before initiating the next bidding round because federal cabinet's economic coordination committee (ECC) last month decided that the forthcoming bidding for petroleum exploration licensing may be carried out under the existing Petroleum Policy 2012. It had also directed the Petroleum Division to carry out a detailed consultation with all stakeholders prior to the revision of Petroleum Exploration and Production Policy 2012 and submit the same to CCI for its approval.
In this regard, the petroleum minister held meetings with the chief ministers of KP, Sindh and Balochistan to review the issues in the oil and gas sector being faced by the respective provinces. All issues related to oil and gas sector in the post 18th Constitutional Amendment scenario were deliberated in detail.