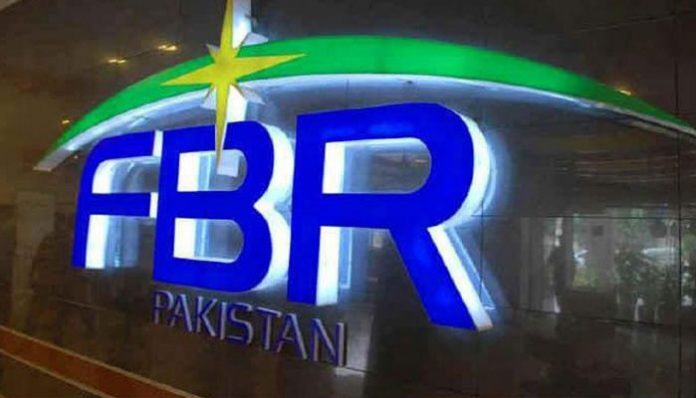 ISLAMABAD: The Federal Board of Revenue's Anti-Benami Initiative has unearthed 900 acres benami land worth billions of rupees in Umerkot, Sindh.   
Sources concerned said that Anti-Benami Initiative Zone-111 has attached 900 acres benami land claimed by Lelo Mal, son of Molo Mal, M I Gandhi, T I Gandhi and K.I Gandhi.  The benamidar Lelo Mal, son of Molo Mal claims the properties of Mouza Gorahi, Tehsil Kunri, District Umerkot have an area of 906 acre. 
Similarly, the other three benamidars' M I Gandhi, T I Gandhi and K I Gandhi claim land in Mouaza Malook Shah as well as Mouaza Rajari, tehsil Kunri, District Umerkot and their share in these properties are 164-15 as well as 112-16 respectively. 
READ MORE: Despite PM's orders, provinces give lackluster response against benami properties
While issuing the notice to benamidars pertaining to restrain as well as prohibition until further orders, the Anti-Benami Initiative Zone-111 attached the property for a period of three months under the Benami Transaction (prohibition) Act 2017.    
Sources said that the department is investigating the real owner of this property and an inquiry is underway.  The actions of the Anti-Benami Initiative have increased across the country after the appointment of Inland Revenue officer Dr Bashir Ullah. The Anti-Benami Initiative has filed more than 15 references worth Rs10 billion before the adjudication authority against politicians and businessmen. 
ALSO READ: Directorate against benami properties files one reference in three months
Eight references are against the Omni group, six against Senator Chaudhary Tenveer and others. The Anti-Benami Initiative Zone-111 Karachi is more active than the other zones located in Islamabad and Lahore as they filed more reference against the benamidars before the adjudicating authority.