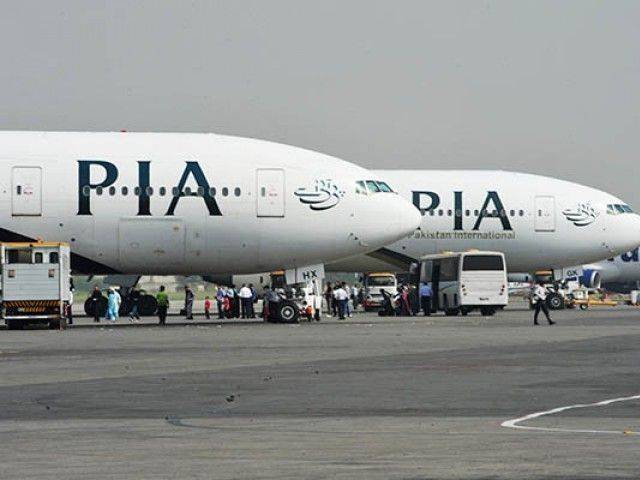 KARACHI: The national flag carrier, the Pakistan International Airlines (PIA), is shifting its head office to Islamabad from Karachi as the relocation process is currently in full swing.
Sources in the Aviation Division said the framework plan in this regard had been sent to Prime Minister Imran Khan for final approval, while details regarding relocation of the head office from Karachi to the federal capital had been finalized.
The PIA head office would be set up in the terminal building of the Benazir Bhutto International Airport, while its car parking area would be brought to commercial use by the Civil Aviation Authority (CAA).
PIA Chief Executive Officer Air Marshal Arshad Malik has played an important role in making the relocation possible, sources said, adding the move was agreed after numerous meetings with the Vice Chief of Air Staff (VCAS).
According to the Aviation Division, the finance and engineering departments and situation room are currently present in Karachi, whereas marketing, procedure bureau, central reservation control, revenue management, HR and security and vigilance department have been shifted to Islamabad.
Earlier talking to reporters, Minister for Aviation Ghulam Sarwar Khan said three more planes would be added to the PIA fleet after completion of formalities.
"Of the total 31 PIA planes, four were grounded when the Pakistan Tehreek-e-Insaf came to power."
He further informed reporters as to how two aircrafts had been repaired with a cost of $3 million, a new plane had been added to the fleet, and another plane would be inducted by the end of this month.
The minister further elaborated as to how the Aviation Policy 2019 had started to be implemented to improve the PIA's efficiency.
Sarwar told reporters that the financial condition of the national carrier was improving gradually.