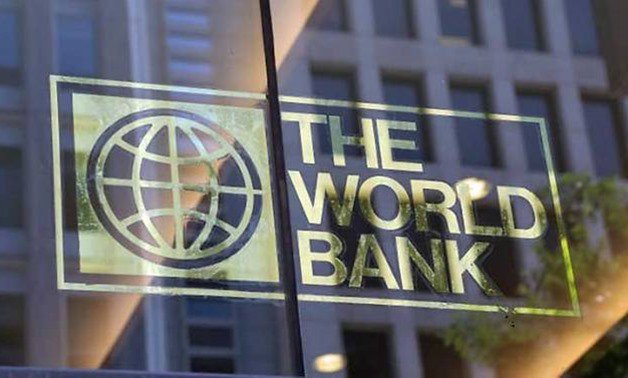 ISLAMABAD: The World Bank (WB) has committed to providing $300 million to support human capital and livelihoods in the provinces of Punjab and Sindh.
As per a press statement released by the WB, $200 million out of the total would be dedicated towards the Punjab Human Capital Investment Project, which aims to strengthen health services and ensure social protection for the poor and vulnerable households in selected districts of the province.
Illango Patchamuthu, World Bank Country Director for Pakistan, said, "This project will help Punjab to invest in early years now to create a productive workforce for the future. Pakistan's strongest asset is its people. Investing at the start of life, especially for girls and women, is essential to empower citizens to thrive."
In addition, WB acknowledged Pakistan for accelerating investments in healthcare and education of children to help the population live up to their productive potential.
"The project aims at increasing the quality and uptake of health services. These will include maternal care, immunization and childbirths to be attended by qualified professionals. The intended benefactors are expected to be 18 million people," the WB statement read.
The World Bank also approved $85 million in grants and credits from IDA18 Regional Sub-Window for Refugees and host communities and $15 million from the Multi-Donor Trust Fund to the federal government and the Balochistan government to support the strengthening of institutions, delivery of services, and support for livelihoods and enterprise development.