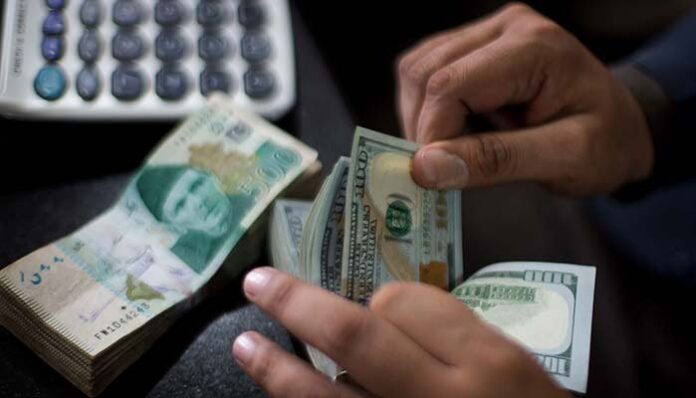 KARACHI: Total gross divestment during March 2020 has reached $174.41 million, according to data released by the State Bank of Pakistan (SBP).
Foreign investors divested $103 million net worth of treasury bills (T-bills) on March 3, as per the Special Convertible Rupee Account, which tracks inflows and outflows from foreign countries.
Most of the selling originated from the United Kingdom.
The net investment in T-bills from July 2019 to date amounts to $2.941 billion. Previously, foreign investors divested $67 million of T-bills on February 28, with total gross divestment in February 2020 reaching $263 million.
According to Samiullah Tariq, director at Arif Habib Ltd, this is of note, as this is the first time there has been net selling in eight months.
"The positive is that when you look at the outflows, we have a currency parity. This means that a free-float exchange rate is working well," he said.
Tariq also said that the outflow was generally normal, as there has been a general flight towards safety out of fears of a recession linked to the coronavirus outbreak.
"Foreigners are selling their T-bills from places like Pakistan and India, and instead are investing in Japan or the US," he said.
WITH ADDITIONAL REPORTING BY ARIBA SHAHID