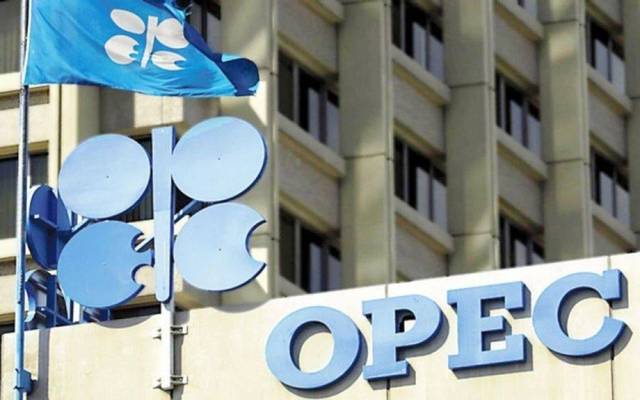 The group of oil producers known as OPEC+, including Saudi Arabia and Russia, are likely to agree to cut production at a meeting scheduled for Thursday as long as the United States joins in cutting output, three OPEC+ sources told Reuters.
A previous production-cut deal ended last month after Russia and Saudi Arabia were unable to come to an agreement to curb output further as the coronavirus pandemic destroyed demand.
Now, with fuel demand falling by roughly 30%, members of the Organization of the Petroleum Exporting Countries and allies including Russia are looking to rein in supply. However, they want others, like the United States, to join.
OIL FALLS AFTER KSA, RUSSIA DELAY MEETING: 
Oil prices slumped on Monday, pulling back from last week's gains after Saudi Arabia and Russia delayed a meeting of oil producers aimed at resolving growing worldwide oversupply as the coronavirus pandemic pummels demand.
The global oil market rebounded over 35PC last week after sources at the Organization of the Petroleum Exporting Countries (OPEC) and its allies, including Russia, said they are close to a deal on oil output cuts to reduce a global glut, though they want participation from the United States and others.
However, the meeting of the OPEC+ group, originally scheduled for Monday, has been delayed to Thursday as sniping between Russia and Saudi Arabia over last month's collapse of an existing supply-cut agreement continued. Fuel demand is down by roughly 30pc worldwide due to the coronavirus while those nations are flooding markets with unneeded supply.
"The delay in the OPEC+ meeting sparked much of today's selloff as a result of major philosophical differences between Russia and the Saudis that will likely preclude a deal on Thursday," said Jim Ritterbusch, president of Ritterbusch and Associates in Galena, Illinois.