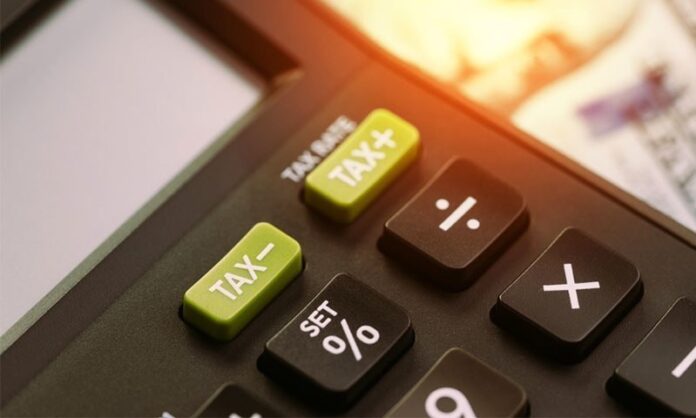 ISLAMABAD: As various sectors had demanded the Ministry of Commerce and other relevant authorities to review the existing tariff structure keeping in view the impact of Covid-19 pandemic, the Tariff Policy Board has discussed the proposed rationalised tariff.
Through two different committees of tariff policy constituted by the Ministry of Commerce and Ministry of Industries and Production, proposals were made for tariff rationalisation ahead of the next budget.
The National Tariff Commission (NTC) had earlier conducted various sessions with different stakeholders to formulate proposals before the budget 2020-2021.
However, according to sources, the Tariff Policy Board, which met on Thursday with Adviser to Prime Minister on Commerce & Investment Abdul Razak Dawood in the chair, has constituted further committees to finalise the proposed tariff as various sectors have shown their reservations over the draft tariff.
The meeting was attended by the secretaries of commerce and finance ministries, Federal Board of Revenue and National Tariff Commission chairpersons and representatives of the Ministry of Industries and Production and Board of Investment.
After knowing about the proposed tariffs, Pakistan Association of Large Steel Producers (PALSP) had shown its concerns that the government's decision of reducing taxes on steel imports would lead to closure of the steel industry, urging the authorities to keep import duties in place.
"If any duties on long steel products, including billets, bars, wire rod and structures, are reduced, our members will be forced to close factories, resulting in mass unemployment, reduction in revenue generation and a sharp decline in domestic steel supply to the construction industry," the association said in its letter sent to the concerned ministries this week.
According to officials at the Ministry of Commerce, in the meeting of the Tariff Policy Board, customs' tariff related proposals for the upcoming federal budget for fiscal year 2020-2021 were aslso discussed. The meeting deliberated upon the economic impact of the ongoing Covid-19 pandemic as well as ways and means to avert the financial losses to the businesses.
The adviser stated that due to the negative impact of Covid-19 on the economy, it is imperative to devise policies for growth and progress of all sectors.
He emphasized that a win-win situation for everyone including the government exchequer may be created and pointed out that better collection of direct taxes will make room to provide relief to the formal documented sectors of the economy by reducing indirect taxes like sales tax.
The participants vowed to rationalize the current tariff regime by analyzing the impact assessment of different tariff relief measures taken in the previous fiscal years. It was decided that there would be multiple sessions of the Tariff Policy Board and the sub committee of the board to finalise the proposals well in time.