KARACHI: In a bid to deepen its presence in the Pakistan market, Facebook has initiated its first Authorized Sales Partner (ASP) programme in the country. According to sources, Httpool, Viral Edge, East River, and Starcrest Communications have been shortlisted for the programme, with network agencies intentionally left out to limit platform abandonment.
As an extension of the sales teams at Facebook, an ASP provides local assistance, strategic direction, and expertise across the family of Facebook products. ASPs are vetted, trained, and educated by Facebook to ensure quality service while offering large advertisers a credit line and the possibility to pay locally. Without the ASP in place, advertisers and agencies rely on account managers based in Singapore for support and troubleshooting, with the three-hour time difference impacting speed and timings of issue resolutions.
A 2018 study by Magna valued the social and digital media expenditure in Pakistan at $150 million, with industry sources sharing the 2020 figures are nearly double that amount, due to the addition of Snapchat through InMobi and AppsFlyer.
Of the four shortlisted agencies, Httpool has the most experience in being an ASP for Facebook, with deals across five markets in the Baltic region and four APAC markets namely Laos, Bangladesh, Cambodia, and Myanmar in its remit. The agency is being represented in Pakistan by Badar Khushnood and Yasir Riaz, formerly of Google and Publicis respectively.
Of the three locally-based and locally-owned shortlisted agencies, Starcrest Communications has been around the longest and operates across ATL and BTL mediums, unlike Viral Edge and East River which are both digital-first. Launched in 2006, Starcrest Communications has strategic deals with the Pakistan Super League due to Z2C, the largest Pakistani multinational communication, advertising, and commerce holding company.
In its 15 years of operations in the Pakistan market, Starcrest has a legacy of relationships in Pakistan's marketing landscape and has never been blacklisted by the Pakistan Broadcasters Association for failure to clear dues with broadcasters.
Viral Edge was founded in 2015 by Rizwan Ahmad, a seasoned brand developer with a successful track record in designing and executing market campaigns at Unilever. The agency recently welcomed Ishan Farooq, formerly CEO of Creative Chaos, as a partner which further strengthened the thought leadership.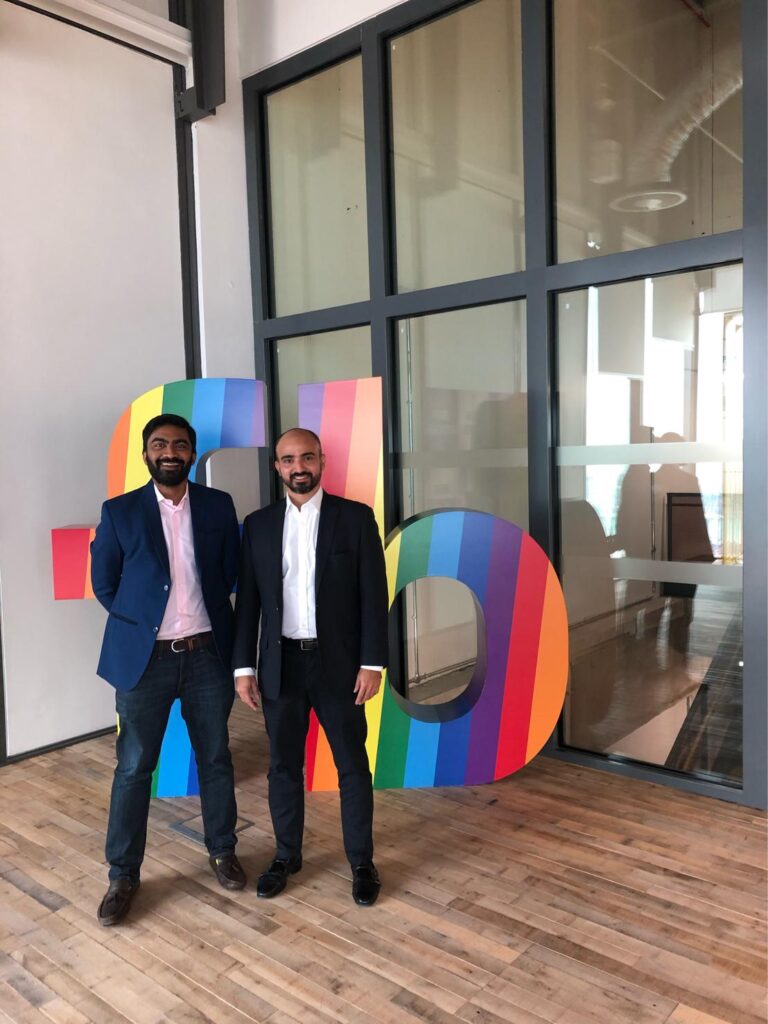 East River was founded in 2016 by Faizan Syed and retains digital marketing clients such as L'Oreal, National Foods, and Philip Morris amongst others. The agency bills itself as being ROAS focused, with recent successes for L'Oreal e-commerce supporting that position.
Prior to East River, Syed launched and ran Health TV, a national health and lifestyle focused TV channel for seven years. He is credited with building its digital assets which he retains to date, while he sold the broadcast rights before exiting to form East River.
The agency that wins the ASP bid for Pakistan will be expected to grow Facebook's share of branding and performance media budgets while being the first point of contact to sort the ad-hoc issues advertisers and agencies face when running campaigns.
Payments will also be routed through the selected ASP as will the need to provide support, knowledge, and expertise with campaigns across Facebook, Instagram, Facebook Messenger, and Whatsapp.
The ASP programme allows Facebook to gain a trusted partner in delivering in-country support to advertisers while bearing none of the liabilities and risks that come with operating in a violate unfamiliar or undeveloped market.