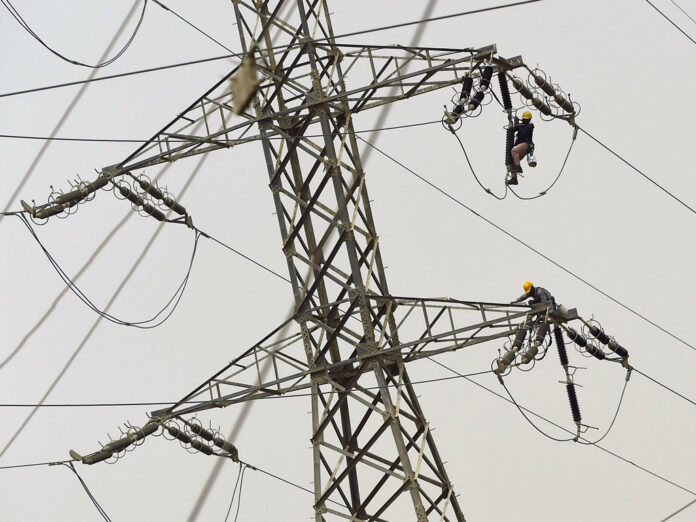 KARACHI: Expressing deep concerns over the poor performance of K-Electric, Karachi Chamber of Commerce & Industry (KCCI) President Agha Shahab Ahmed Khan has urged the utility service provider to immediately stop the ongoing spell of load shedding and focus on improving its infrastructure, particularly power generation capacity and distribution network, which were in a "terrible state".
He maintained that poor performance of K-Electric has led to massive load shedding in every nook and corner of the port city, including its seven industrial zones.
In a statement issued on Saturday, Agha Shahab said industries in Karachi have suffered badly due to the outbreak of coronavirus and the subsequent lockdown of more than two months, adding that their sufferings have multiplied further following prolonged load shedding by KE.
"What is the motive behind carrying out immense load shedding under such extraordinary circumstances?" he asked. "The unannounced and prolonged load shedding by K-Electric will prove to be the final nail in the coffin for the city's businessmen."
He said the inhabitants from various localities of Karachi had asked KCCI to exert pressure on the KE management so that uninterrupted power supply in every area could be ensured.
"K-Electric must adopt measures on war footings to minimise the hardships being suffered by the business community of Karachi, a city that makes more than 70pc of Pakistan's total revenue," he added.
The KCCI president further noted that K-Electric has been earning huge profits of billions of rupees every year but unfortunately, it has not been adequately investing in improving the dilapidated distribution network.
"As the monsoon season is approaching and heavy rainfall has been forecasted by the meteorological department, K-Electric must act sensibly and responsibly, avoid repeating mistakes and adopt stringent measures to ensure uninterrupted and safe power supply during the rainy season," Shahab advised.
The KCCI president also requested Prime Minister Imran Khan, Sindh Governor Imran Ismail, Chief Minister Murad Ali Shah and other concerned ministers at the federal and provincial levels to review the situation and issue strict directives to K-Electric to improve its infrastructure and ensure uninterrupted power supply to the port city.