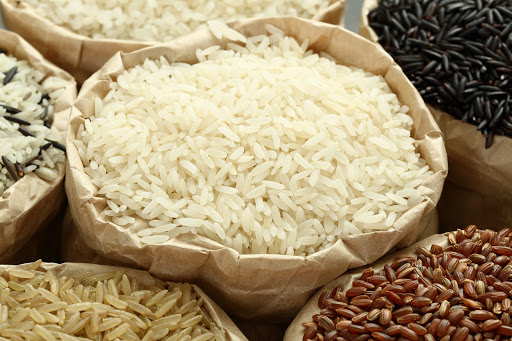 PESHAWAR: The traders of Peshawar city on Saturday rejected the new price list with increased rates issued by the district administration to control prices and maintain transparency.
The new list fixed rates for various commodities from rice to pulses to milk and meat. Under the new pricelist, rate of Chapli kebab was fixed at Rs450 per kilogramme (kg), mutton at Rs810 per kg, whereas grind meat was fixed at Rs400 per kg. 
The district administration had directed all vendors to ensure the implementation of new pricelist, failing which strict action would be taken against defaulters. The traders rejected the said pricelist, alleging that the administration was blaming small traders for its failure to control the inflation. 
"The government and the administration failed to take action against big mafias and now they are putting the burden on small traders," a trader told Pakistan Today. He added that prices of essential items were continuously on the rise and beyond the control of the government, therefore, they should not fix rates.
According to the announcement, the rates were fixed in 2019, but now due to different circumstances, they had been increased. Under the orders, all types of pulses and rice were to be listed in Urdu so that the citizens could understand it. It was directed that the oil will not be reused. Similarly, on Tuesday, there will be meat available while chicken kebabs will not be sold. 
Peshawar resident Irshad Ali Khan said that the district administration always failed to implement rates of commodities whenever they were changed. He added that inflation in Khyber Pakhtunkhwa and other parts of the country was on rise continuously for the last two years. 
"The district administration officials have never shown any interest in providing relief to the public and control inflation," Khan said.