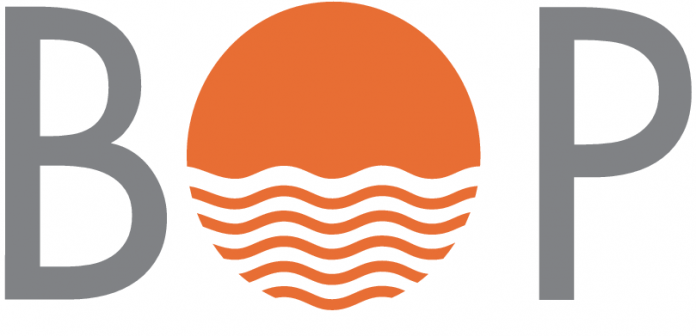 The Bank of Punjab has provided details of names of beneficiaries with the written-off amounts to the Punjab Assembly on Wednesday from July 2008 to June 2016.According to records, loans amounting to Rs 1589.3 million, extended to 168 different companies and individuals, were written off along with the markup in the last eight years, reported a national daily.
The only justification given in the official document for written-off loans is 'business consideration'. In the case of some individuals, it is 'settlement of default cases'.
Husnain Cotex Ltd of Muhammad Yaqoob Sheikh, a company contracted to construct new Punjab Assembly building during Musharraf's time is also among the beneficiaries. It was sanctioned a loan amounting to Rs 80.952 million which has been written off.
JS Developers owned by Javed Akram, Shehla Javed Akram, Saad Javed Akram, Ch Marble Traders owned by Iftikhar Ahmad Chaudhry, SES NET Global Trade owned by Brig. (Retd) Manzoor Ahmad Abbasi, Aziz Mega Textiles owned by Akhtar Rasool, Khan Trading Company owned by Iqbal Khan Khakwani, Khurshid Spinning Mill, Faisalabad owned by Khawaja Asem Khurshid, Honda Point Lahore owned by Khawaja Mansoor Mazhar,  Shahid Nawaz Cotton Ginners, Kahror Pacca owned by Haq Nawaz, Asif Cotton Ginners, Haroonabad owned by Asif Ali Faisal, Ittehad Cotton Industry, Pakpattan owned by M Jamil Ahmad, Nenser Drugs (Pvt) , Lahore, owned by Muhammad Riaz Malik, Tarar Rice Mills, Hafizabad owned by Khizar Hayat Tarrar , Aman Developers owned by Muhammad Faisal Nazir and Hamza Brothers owned by Bashir Ahmad are some of the other renowned companies on the list.
Bandhan Shadi Hall, Gulberg-III, Lahore, owned by Naeem Aslam, Palki Marriage Hall, Sargodha and Winds Mill Restaurant, Gulberg, both owned Rao Fahim Yaseen are also among the beneficiaries.
A loan amounting to Rs 173.196 million was sanctioned and then written off in favour of DCD Pakistan (Pvt) Limited owned by Sajid Ahmad Dadabhoy of Karachi.
From among the individuals, Imtiaz Rafi Butt and Sardar Muhammad Asif Nakai were granted a loan of Rs 10.277 million and 0.867 million respectively that has been written off from BoP records.
The Bank of Punjab has been in the news for the last eight years due to alleged corrupt lending to Haris Steel Mills amounting to Rs 8.4 billion.The case involving its former President Hamaish Khan is still to be decided in the court.
When the new President of the BoP, Naeemuddin Khan took charge in 2008, it was alleged that the previous management of the bank sanctioned loans imprudently as the majority of the loans were given to unviable businesses against inadequate securities.