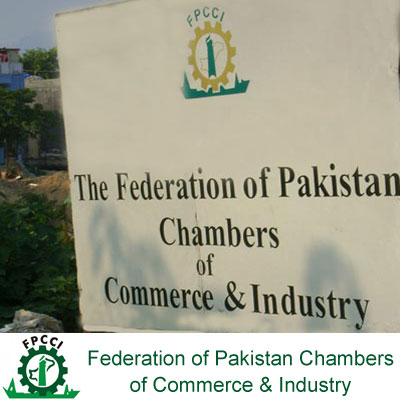 The Federation of Pakistan Chamber of Commerce and Industries (FPCCI) President Zubair Tufail on Saturday lauded the financial policies of the government and said that it was successfully attaining macro-economic stability in the country.
Talking to APP, the FPCCI president said that the economic growth was hitting a record high, adding that the Pakistan Stock Exchange (PSX) has recently crossed the highest ever with 40,000 points benchmark.
Zubair said that the stock exchange has witnessed growth in recent past more often since the last year. In June, shares of indigenous companies and organisations posed for their highest weekly gains in the last three years, he added.
He said that it was a good sign that all the macro-economic indicators were positive as forex reserves stood at over 20 billion dollars and inflation rate was under 3 per cent.
He said that apart from due focus on economy the government had also paid full attention to development of energy sector to alleviate the problem of energy shortage in the country.
To a question, he said that democratic system was getting stronger in the country and now the people were mature enough that they did not want any chaos and instability in the country.
To another question, Zubair said that a number of projects of infrastructure, energy, industrial parks, Gwadar port, Mass Transit trains and special economic zones under the mega project of China-Pakistan Economic Corridor (CPEC) would bring prosperity and development not only to Pakistan but to the entire region.