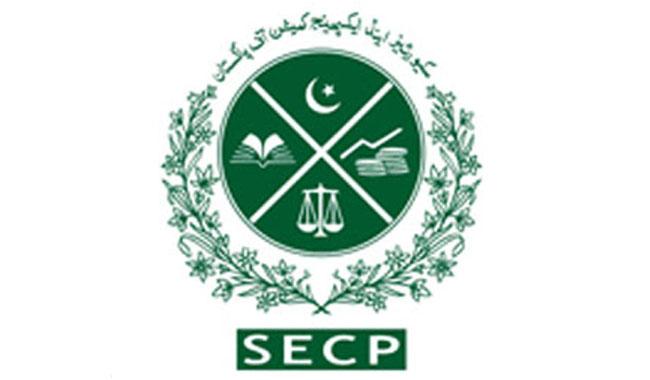 The present reforms and strengthening of regulatory framework by the Securities and Exchange Commission of Pakistan (SECP) have pushed up the modaraba sector's asset base to Rs 41 billion by the end of December 2016.
According to an SECP press release issued here on Monday, the increase in assets indicated a growth of 11.41% from June 2016, when the total assets of the modaraba sector were recorded at Rs 36.8 billion. Listed Islamic banks had 25,000 shareholders whereas modaraba sector had around 80,000 investors according to the experts present at a workshop on the modaraba sector held at the SECP head office.
The growth in the sector was due to low levels of leverage, healthy dividend payouts and other tax incentives available to sector. As a result of recent reforms by the SECP, the sector had managed to shake off its lacklustre image and moved to the forefront of the non-banking financial institution (NBFI) segment. The income of a modaraba was exempted from tax if it distributed 90% of its profit and majority of modarabas regularly distributed profits to the certificate holders.
However, one of the key challenges the sector faced was that it was concentrated in a few large cities. Speaking on the occasion, Head of the SECP's Islamic Finance Department, Usman Hayat said that the SECP had successfully achieved tax neutrality for sukuk and a two percentage point tax incentive for eligible listed companies of manufacturing sector. The SECP was currently working on amending the modaraba law to further strengthen the regulatory framework and safeguard investors' interests.
Modaraba Registrar Jawed Hussain said that Pakistan's modaraba sector was a unique form of Islamic finance that started in 1980. It was participating in a wide range of Sharia-compliant businesses, including leasing, manufacturing, trading, and financial services.
CEO First Habib Modaraba Shoaib Ibrahim said that the SME and halal food were two promising segments for the sector. The modaraba scam that affected the sector was caused by unregulated elements that were not subject to checks and balances applicable to the formal sector, he added. The investors should invest only in the regulated modaraba sector, he concluded.
The session was organised in collaboration with Center for Excellence in Islamic Finance (CEIF) IM Sciences, Peshawar.