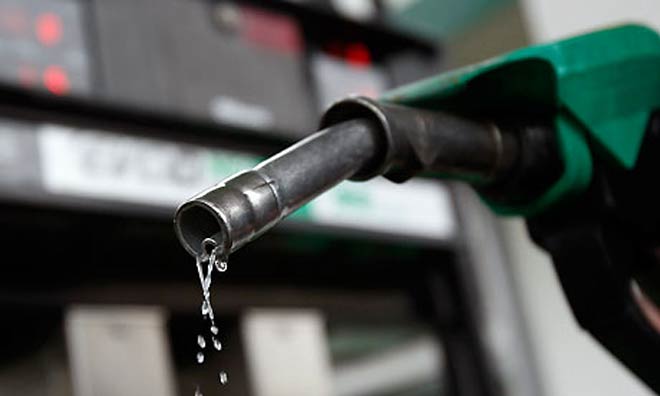 Finance Minister Ishaq Dar on Wednesday approved an increase in prices of petroleum products, which will be effective from Feburary16 (Thursday).
The prices of petrol and diesel have been increased by Rs 1 per litre, while the prices of kerosene oil and light-speed diesel have been kept unchanged.
The Oil and Gas Regulatory Authority (OGRA) has proposed to hike prices of petrol and high-speed diesel by Rs 1.91 per litre and Rs 2.03 per litre.
The Authority has sent a summary to the Ministry of Petroleum, seeking a raise in prices of petroleum products.