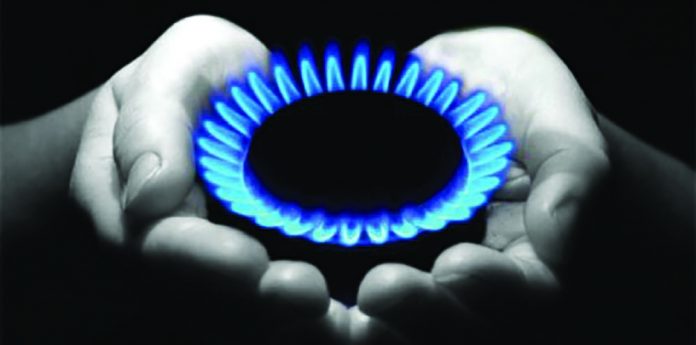 Islamabad Chamber of Small Traders on Sunday lauded the decision of the government to hasten work on TAPI gas pipeline project to import natural gas from Turkmenistan. Natural gas has emerged as the most imported fuel and Pakistan's future is also linked to gas, therefore the decision to expedite TAPI project is laudable, said Patron Islamabad Chamber of Small Traders Shahid Rasheed Butt.
He said that gas has become the cheapest source for power generation, overtaking all other processes, therefore dozens of nations are converting their power plants to gas.
Shahid Rasheed Butt said that import of gas from Iran is not possible while local production is stagnant since last fifteen years. He said that the number of LNG terminals and regasification plants are being increased, which is laudable. Deregulation of CNG prices is a very wise decision of the government which will revive CNG industry and that the CNG business can become viable when the price difference with petrol is 20 per cent. "We unconditionally support the initiatives of the government to increase the percentage of gas in the national energy mix", said Butt.
He noted that the proposal of independent consultants to hike gas tariff by 5 per cent to cover UFG losses will hit the masses and the business community. The current UFG losses of SSGCL stood at 13 per cent while SNGPL's losses were at 15 per cent. This is in contrast to losses being reported by the gas utilities. Gas companies should be asked to paint the real picture of the losses, he demanded.