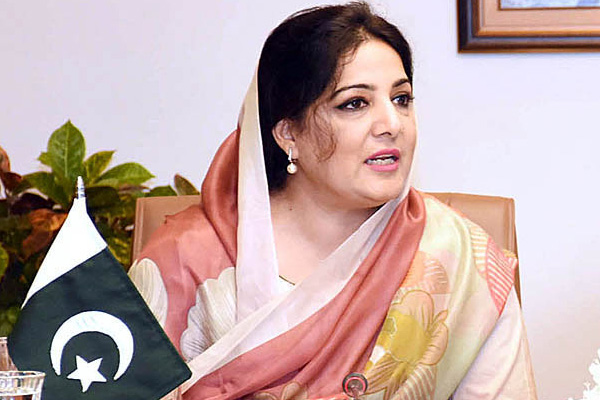 According to a spokesperson of the Information Technology and Telecommunication Ministry, the government is aiming to boost software exports to $6b annually from the current $2.7b. In this regard, the ministry has directed to expedite work on the establishment of 7 technology incubation centers all over the country, to provide training facilities.
In a press statement, Ignite CEO Yusuf Hussain has said that more than 30 consortia consisiting of over 100 companies have submitted proposals to participate in  bidding for four new incubation centres, one to be located in each province. The consortium proposals are currently being evaluated for the assignment of the contracts, informed Saghir Anwar, ministry spokesperson.
The evaluation process consistes of two steps beginning with shortlisting consortiums that conform with the set technical criteria for the establishment of technology incubation centres. Following this, their financial bids would be considered. The projects are expected to be awarded by the first week of May.
By the second week of May, Ignite would be accepting applications for the establishment of three specialised tech incubation centres; Internet of Things, Robotics and Fin-Tech. The specialised incubators are likely to be set up in Islamabad, revealed Anwar.
A tech incubation centre has already been set up by Ignite at the site if its office building in Islamabad in February. The first batch is likely to consist of 40 tech-savvy trainees. Each of the 4 incubation centres in the provinces is likely to operate on similar capacities and more than one batch may be accommodated on an annual basis, Anwar further revealed.
The board meeting headed by Anusha Rehman held on Tuesday, also gave a go ahead to the rebranding of ICT R&D Fund Company to Ignite.
The state minister stressed on the importance of incubation centres in the development of Information and Communications Technology (ICT) skills. This will aid and guide the youth to become successful entrepreneurs and earn a livelihood for themselves, she said. She added that the ministry is focusing on developing channels through which training can be provided in order to allow individuals to grow in the global free lancing market. She further informed that the board of directors would hold regular consultative meetings with the industry and academia concerning the program on digital skills training.
.