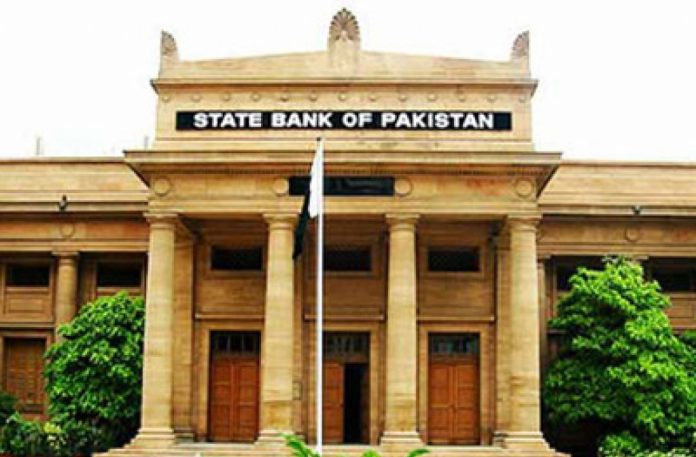 An officical of the State Bank of Pakistan (SBP) has claimed that Pakistan will soon have digital banks across the country. The SBP is also currently working on the introduction of this separate category of banking services called Digital Banks.
"This move will help in achieving the maximum target of financial inclusion", said Executive Director SBP Syed Irfan Ali during a conversation with the agency.
Once functional, the banks will be allowed to operate through internet only, i.e. they will be allowed to be on-board with the customers through internet alone, without having any physical presence, while the customers will be allowed to do all sorts of financial transactions while staying online through websites or mobile apps.
The regulatory framework, which SBP is yet to finalise, would ideally encompass the following broader areas among others:
Entry criteria for the establishment of digital banks
Minimum Capital Requirement (MCR) for the establishment of a digital bank
Customer on boarding criteria as well as digitization support for an Omni Channel Banking Paradigm
"Digital bank incorporates new and developing technologies throughout the financial services entity, in concert with associated changes in internal and external relationships, to provide enhanced customer services and experiences effectively and efficiently", the SBP director said.
Irfan Ali said that customers' demand towards banking services are changing as they need more choices, immediate availability and direct access to ready-to-use services. Pakistan has come a long way from traditional banking services to create modern banks and a digital future.
"SBP is working on the development of a concept paper on digital banks. This concept paper would include the international experiences of digital banks, regulatory framework available, and the best international practices etc", told us Syed Irfan Ali.
SBP would develop the framework on digital banks after inviting feedback on the concept paper, he confirmed.
It should be noted that millions of customers are using mobile banking services in Pakistan especially after the launch of branchless banking. The number of users is on the rise with the adoption of new services and availability of 3G and 4G services in different cities of Pakistan.
The central bank is also working to further streamline the operation and service level of mobile banking with the introduction of Third Party Service Providers (TPSP) in the sector. These operators will act as an aggregator and accelerator in the digital banking.
Also, the concept of digital banks' branches have been introduced in the country as Standard Chartered Bank and United Bank Limited are separately operating two of their branches in Karachi. These banks have plans to add more digital branches in future.
The central bank devised a plan named National Financial Inclusion Strategy (NFIS) with the target of 50pc account ownership for the adult population and 25pc for total adult women population by 2020.