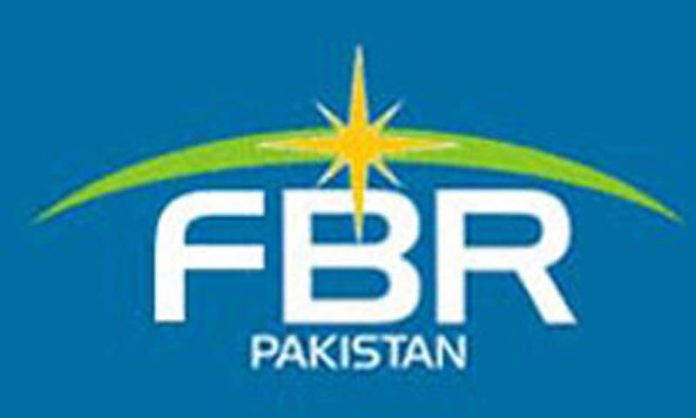 The Federal Board of Revenue (FBR) has launched a state-of-the-art Customer Relationship Management (CRM) system to address the queries and grievances of taxpayers and general public efficiently. FBR Chairman Dr Muhammad Irshad, while inaugurating the CRM system at the FBR House said that the department aims to manage and respond to all queries within 48 hours through the CRM.
He added that the installation of the CRM is focused towards facilitating the tax payers who had to wait for two to three months for dispute resolution through the previous arrangement. He went on to say that previously, the system lacked a proper system for tracking, categorising, monitoring and archiving taxpayers' complaints.
Member for Information Technology at FBR Nausheen Javed Amjad while explaining salient features of the CRM system revealed that disclose the number of agents in "our calls centre and email teams has also been increased to cater to complaints promptly at peak times. Moreover, training manuals in professionalism and courtesy, Income Tax, Sales Tax & FED have also been drafted and the department has also invested in staff training to improve the quality of calls and email response. Furthermore, the hold time has been reduced to 30 seconds while 80pc emails are being responded to within 24 hours.
FBR Chairman also disclosed various other projects and initiatives that have launched, including the inauguration of a daycare centre, newly-established conference rooms and administration of the oath to Dr Saleem Ahmad Ranjha on his appointment as the first CEO of FBR Foundation.
Earlier, he accompanied Special Assistant to PM on Revenue Senator Haroon Akhtar Khan who inaugurated a specially designed and constructed ramp at the entrance of FBR House to facilitate entry of physically handicapped visitors.
Senator Haroon Akhtar Khan and FBR Chairman interacted with the media regarding queries about revenue collection efforts of FBR and other economic and fiscal policy issues. Copies of recently updated and published tax law books and brochures of FBR, as well as Annual Report for the year 2016 by the Directorate General of Intelligence & Investigation Inland Revenue, were also made available to the media personnel.