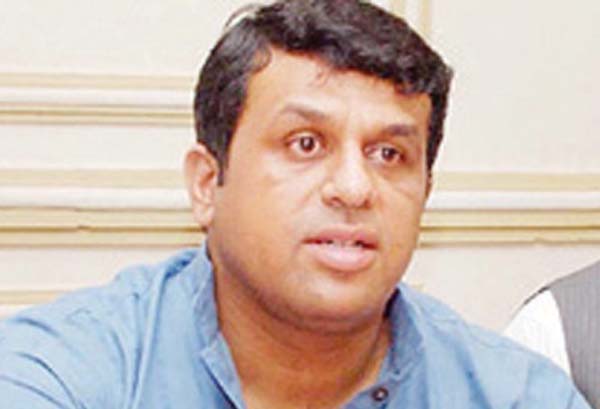 All Pakistan Compressed Natural Gas Association (APCNGA) is awaiting for the approval of Oil and Gas Regulatory Authority (OGRA) to start import of new lightweight 22kg CNG cylinders and compatible kits.
"The association will hopefully get the OGRA's nod soon as the authority is in process of completing its board quorum, besides we are looking for the duty reduction in the upcoming budget for the year 2017-18," APCNGA Chairman Ghiyas Abdullah Paracha told APP Tuesday.
Before the year 2010, he said, there was zero duty on import of the cylinders and kits as CNG was considered a green-fuel, but afterward 15 percent duty was imposed to discourage the gas use in vehicles due to the commodity's scarcity. APCNGA, he said, has forwarded the proposals to the government seeking incentives in the CNG sector and review in the import duty.
Answering a question, the chairman said the lightweight cylinders would have the same eight kilograms CNG filling capacity as of the old 60 kg CNG cylinders, adding that the new technology would be easy in handling and useful in fuel consumption, which would give better mileage.
"It will be cost-effective as compared to the increased prices of vehicles. The new cylinder and kit will be available at the price of Rs 70,000 and 75,000 in Pakistani markets after three months of the OGRA's approval," he said in reply to another question.
Paracha stated that the association was in negotiations with different foreign companies, including those from Italy and Argentine for importing the new technology and launching it in Pakistani markets. The chairman said a number of international entrepreneurs were contacting APCNGA and showing keen interest to invest after seeing potential in CNG sector of Pakistan.
In 2012, he said, Pakistan was on top among CNG user countries with 3.7 million CNG-run vehicles adding, "By grace of Allah Almighty will soon achieve the past glory." He expressed the confidence that with continued government policies to revive the CNG sector, Pakistan would be again number one CNG user country in next four years.