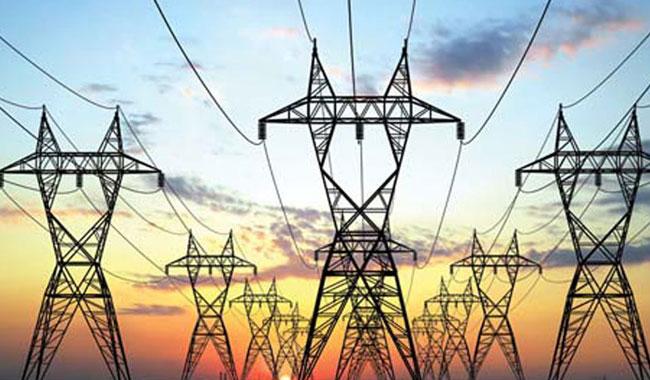 Islamabad
The IPPs Advisory Council (IPPAC) has claimed that till May 15th the figure of payables has reached Rs191b and if the payment isn't made at once, they may have to cease their operations.  Government is already facing the daunting prospect of fixing the menace of power outages during Ramazan, the Independent Power Producers (IPPs) have once again cited cash flow restraints which could lead to shutting them down their power plants.
But the Ministry of Water and Power disputes this figure saying that only Rs121b are owed to IPPs as outstanding payments. The ministry official admitted that the IPPs were facing a cash crunch, but it didn't mean that the IPPs started issuing threats to the government, he said.
The IPPs had withdrawn their sovereign guarantee encashment demand last month and held a meeting to settle outstanding payment issues and disputes. The Water and Power ministry has already requested the Ministry of Finance to release Rs50b immediately for paying outstanding dues of IPPs which would include a payment of Rs10b to state-owned fuel supplier PSO which itself is struggling due to mounting receivables. The IPPs have already held two consultative meetings with the Water and Power Secretary, Yousaf Naseem Khokhar but to no avail.