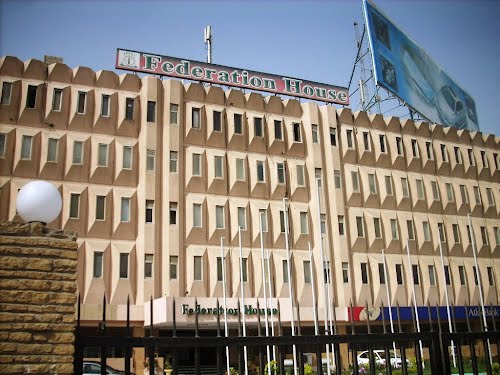 KARACHI
The Federation of Pakistan Chamber of Commerce and Industry (FPCCI) on Saturday asked the government to revisit new taxes slapped on the sub-sectors of the booming construction industry in order to save it from harm.
The construction sector is providing jobs to millions of people while dozens of allied industries depend on it, therefore, taxes imposed on steel, cement, and coal should be reconsidered, it said.
The government hiked federal excise duty on cement and regulatory duty on coal in the last budget and repeated it in the recent budget which is set to damage the construction sector, said Chairman FPCCI Regional Committee on Industries Atif Ikram Sheikh.
The decision will increase the construction cost and increase rent for the domestic and commercial property, he added.
Atif Ikram Sheikh said that government has imposed new taxes to reduce the deficit while it has increased salaries of government servants over and above the inflation rate just to please them.
He said that the target of FBR is not realistic and the failure to meet the target will result in reduction in the allocation of developmental projects.
The government has increased reliance on sales tax and withholding tax but it has not initiated reforms which is amazing, he noted.
The business leader said that government is paying extra attention to the new power projects while ignoring up-gradations of existing power projects and transmission and distribution network which can lay waste to a good part of the investment.
He noted that solid steps are not being taken to tackle the issue of circular debt which is threatening development and investment in the power sector.
"Parking circular debt out of the budget books has reduced deficit on paper while the reality remains the same", he said.