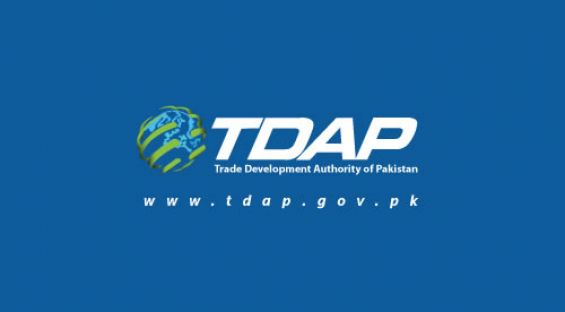 LAHORE
Trade Development Authority of Pakistan (TDAP) is endeavouring to maintain an effective liaison with private and public stakeholders to promote Pakistani products at the global markets for enhancing overall country's exports.
TDAP Secretary Inam Ullah Khan Dharejo expressed these views in a meeting with Pakistan Carpet Manufacturers and Exporters Association (PCMEA) and Pakistan Meat Exporters Association (PMEA) here at TDAP office on Monday.
Dharejo said that being a premier trade promotion organization of the country, TDAP was working to strengthen supply base including exporters' capabilities and capacities through seminars, workshops and regular research to enable them to float their business consignments in accordance with global trade pattern.
"We, at TDAP, are focusing to help exporters improve and enhance their business weightage through proper guidance and amicable solution for execution of their business plan so that mutual coordination of TDAP with exporters can add to the country's exports," he added.
He hoped that the joint collaboration between TDAP and exporters associations will help improve the country's trade growth.
During the meeting, PCMEA and PMEA made their presentations and requested for further facilitation, and the TDAP Secretary assured them of full support so that they could perform in a better manner.
TDAP Director General (Lahore) Riaz Ahmed, DG (Sub Regional Offices of TDAP) Ms Shazia Akram and DG (Karachi) Nasir Hamid were also present.