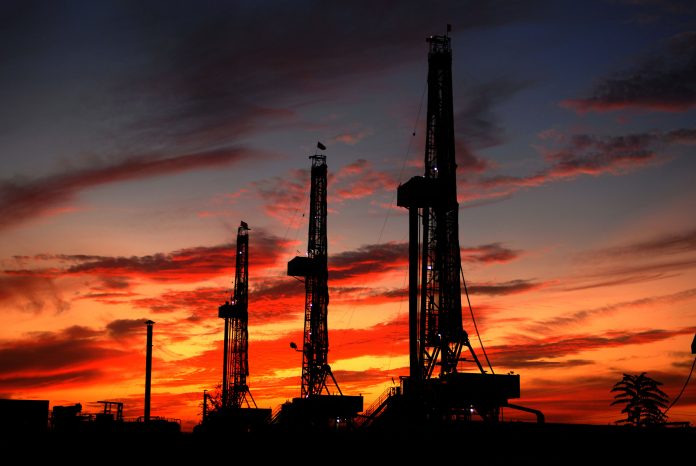 Karachi: Pakistan Petroleum Limited (PPL) has drilled and completed tight gas horizontal well Naushahro Feroz (NF) Hor-1, an official said here on Thursday.
At total depth of 4,940 metres and 1.3 km horizontal section in Chiltan Formation, NF Hor -1 is one of the deepest and longest horizontal wells in tight gas reservoir drilled in Pakistan.
It is also the country's first well to be completed with ten-stage multi-frack, the PPL official added.
PPL made a tight gas discovery at NF X-1 in 2014. This was followed by extensive in-house geological and geophysical studies to design the optimum horizontal well to appraise the discovery.
"Logging while Drilling" technology with real-time evaluation was used to successfully drill the horizontal section.
Based on preliminary results, the well flowed 1.3 MMscfd gas and 9 bbl/d of condensate at 32/64 choke size from one stage only.
PPL plans to carry out ten-stage multi-frack job on the well, which is expected to significantly increase flow potential.
NF Hor-1 is in Naushahro Feroz Block, Sindh, with PPL as operator holding 90 percent working interest and the remaining 10 percent held by Asia Resources Oil Limited.