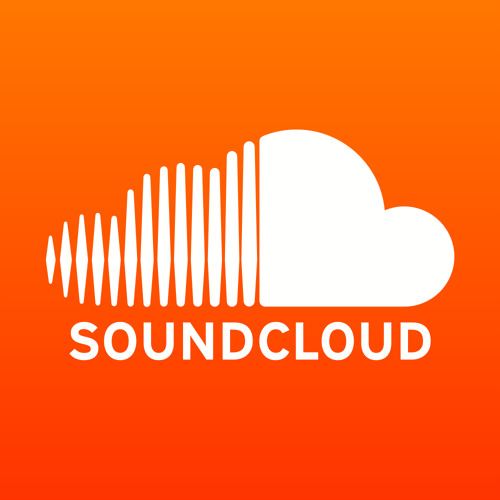 Frankfurt: SoundCloud, the world's most popular streaming music app, but one that has struggled to find a profitable business model, said it received new funding on Friday, insulating it from potentially running out of cash this year.
The company, which laid off 40 percent of its staff in July, said in a blog post that the financing was raised from media-focused investment bank Raine Group of New York and Singapore's sovereign wealth fund Temasek [TEM.UL].
It did not disclose the amount or its terms. Raine and Temasek were not immediately available for comment.
One source familiar with the investment said it amounted to around $170 million (144 million euros), as reported on Thursday by online news site Axios, which had obtained the deal's term sheet.
The company said that as part of the new investment, digital media veterans Kerry Trainor and Michael Weissman, respectively the former chief executive and chief operating officer of online video service Vimeo, would take the same roles at SoundCloud.
The arrival of the former leaders of Vimeo – one of the biggest online video rivals to Google's YouTube and Facebook- raises the prospect SoundCloud may evolve beyond audio streaming in a more music video-oriented direction.
SoundCloud founder and former CEO Alexander Ljung has agreed to step aside to become chairman of the board, it said. Co-founder and Chief Technology Officer Eric Wahlross will remain at the company as chief product officer.
In July, SoundCloud fired 173 employees and closed its London and San Francisco offices to focus on Berlin and New York. A spokeswoman for SoundCloud said last month it remained fully funded into the fourth quarter, while declining to comment on what lay beyond.
"The investment will ensure a strong, independent future for SoundCloud, funding deeper development and marketing of its core tools used by millions of audio creators – musicians, DJs, producers, labels, managers and podcasters," SoundCloud said.