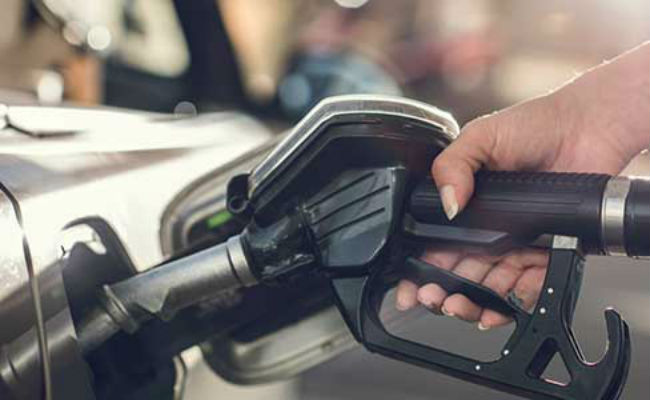 Islamabad: The revision in oil marketing company's (OMCs) margins, which were due to be changed from 1st of July 2017 seems to have received a new lease of life with the newly re-constituted Economic Coordination Committee with its head as the new Prime Minister, Shahiq Khaqan Abbasi.
It has been reported that OMCs are seeking a revision of 33 paisa per litre in their margins and for dealer commission on petrol. Petroleum ministry also sought a deregulation in the price of high-speed diesel (HSD) or an increase in its margin.
This increase in margins being sought by the relevant stakeholders is considered as a move to convince the OMCs to invest in increasing their storage capacity to help meet the rising fuel demands of the country.
Once the deregulation of HSD is carried out and depending its eventual outcome, suggestions have been put forth to eventually deregulate the margins on petrol as well in an orderly manner. This move is meant to fuel competition between filing stations, which would help to regulate quality and check the commodities price.
However, this move is being opposed by the Planning Commission and the Oil Gas and Regulatory Authority (OGRA), which firmly believes this will result in a mafia being constituted and misuse of money.
In June, it had been reported that OGRA and the Planning Commission had deemed this move as controversial, giving an example of the year 2000, when it was proposed to deregulate the oil sector. As per OGRA, it never led to any investment in improvement of storage capacity but enabled the OMC's to earn higher profitability to the tune of billions of rupees.