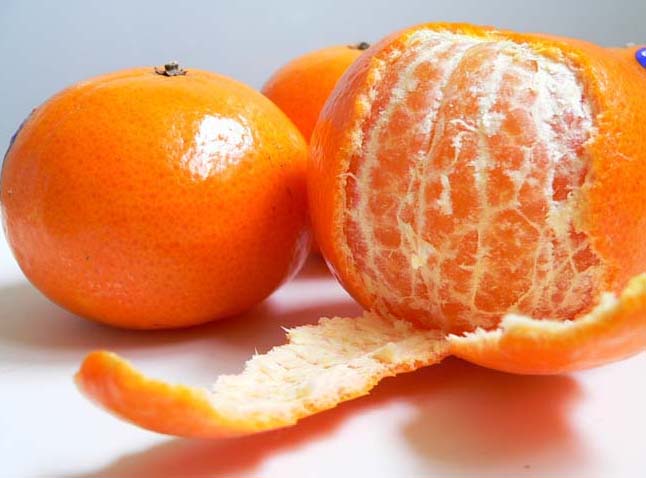 LAHORE: The Federation of Pakistan Chambers of Commerce & Industry (FPCCI) on Wednesday urged the Iranian government to grant special tariff concessions under the proposed FTA proposal for fresh fruits export from Pakistan.
It also urged Iran to allow Pakistani kinnow on a permanent basis to enhance bilateral trade between two countries, as Iran is a market to 60,000 tonnes kinnows.
FPCCI Horticulture Committee Regional Chairman Ahmad Jawad said Iran's Trade Promotion Organisation (TPO), last year, allowed Pakistani kinnow February for the period of two months, which was unfortunate.
Jawad said the Iranian government may realise that Pakistani kinnow was in great demand in the light of previous year's figures and kinnow exporters may tap good volumes this year.
However, the FPCCI official urged the Iranian agriculture ministry to sit with Pakistan's commerce ministry and share their apprehensions if any. Addressing these concerns—if there are any—will resolve the issue permanently.
"Both governments must understand it will take almost another year, after the permanent permission, in order to execute the kinnow trade properly. You can't say that one day you gave permission and the other day trade starts," Jawad asserted.
He further briefed that the central banks of Iran and Pakistan have already signed an agreement to establish banking relations, which will increase the bilateral trade three times.
Jawad further suggested that the Iran should grant special tariff concessions under the proposed FTA proposal on the export of fresh fruits and vegetables from Pakistan, particularly Khyber Pakhtunkhwa (KP).
"As KP has rich potential and produces delicious fruits in the mountainous region, most of the produce here is organic due to favourable climatic conditions and it will be a good addition for the markets of Iran.
"He also lamented that government's view of the economy could be summed up in a few short phrases: If it moves, tax it. If it keeps moving, regulate it. And if it stops moving, subsidize it". And this is also being done with the agriculture sector of Pakistan.