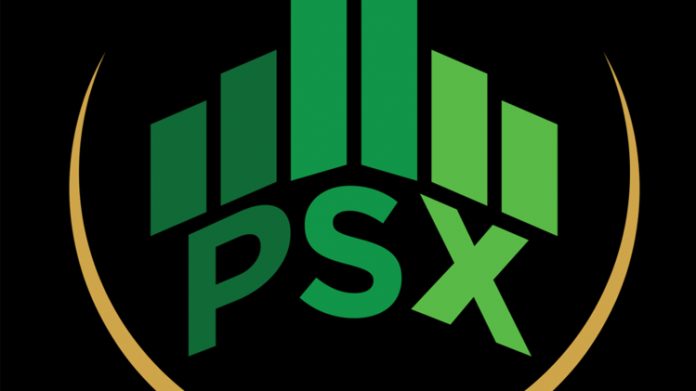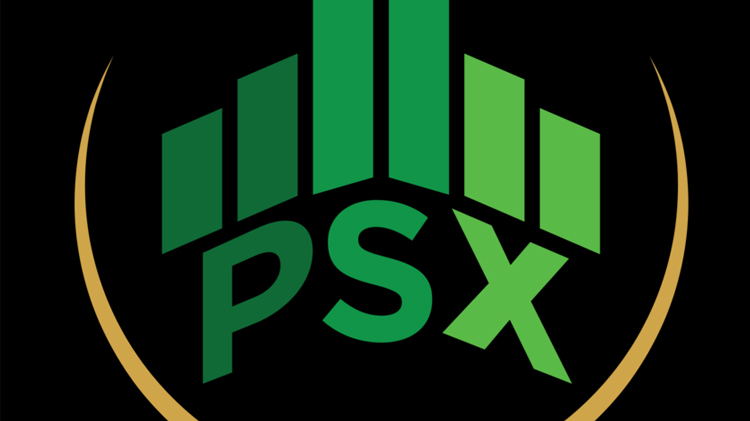 LAHORE
The stocks were once again seen riding the rollercoaster on Friday as the market gained, lost and then gained to finally settle in green.
Investors at the Pakistan Stock Exchange (PSX) welcomed the settlement between one of the country's largest bank, Habib Bank Limited (HBL +5.00 per cent) and the New York Department of Financial Services. According to a notice sent by the bank to the exchange, HBL has agreed to pay a hefty fine of $ 225 million to New York's Department of Financial Services (DFS) after being penalised for violating the regulatory framework. The bank shall also close down its operations in the country.
The fine, though a big one, still is far below the earlier estimate of $ 630 million after which the share price dropped to minimum possible for the day every day. The bank holds $ 24 billion assets as per financial statements for the first quarter of 2017.
The KSE 100 index took a breather as heavy weight HBL reversed losses. The benchmark index surged 677.09 points to day's high of 41,635.74 and ended with a 442.37 points gain at 41,401.02.
The KMI 30 index surrendered 459.10 points while the KSE All Share Index lost 264.31 points. Only 67 scripts managed to advance while 279 declined.
The top performer for the day was the refinery sector which topped up its market capitalisation with 4.01 per cent. Attock Refinery Limited (ATRL +4.68 per cent), Pakistan Refinery Limited (PRL +4.51 per cent), National Refinery Limited (NRL +3.95 per cent) and Byco Petroleum Pakistan Limited (BYCO +2.57 per cent) all grabbed handsome amounts.
The Bank of Punjab (BOP 7.50 per cent) informed stakeholders regarding the board's decision of issuance of Tier-II capital in the form of subordinated Term Finance Certificates to an extent of Rs 5 billion. This move is to strengthen the capital base of the bank.