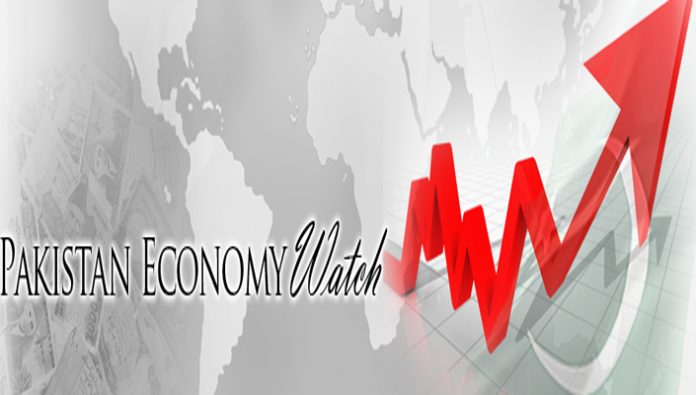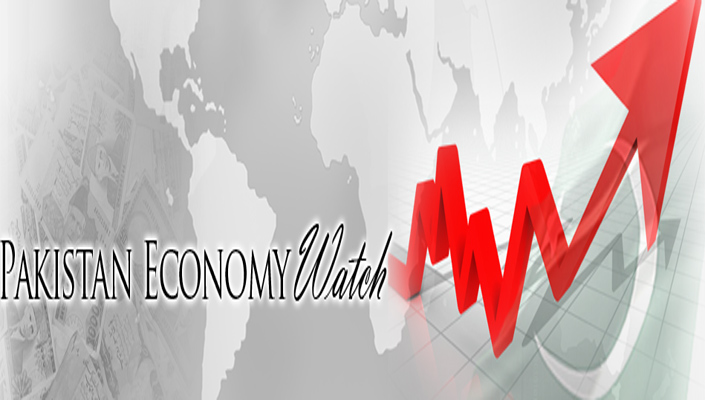 ISLAMABAD
The Pakistan Economy Watch (PEW) on Saturday asked Prime Minister Shahid Khaqan Abbasi to implement the Rs 180 billion export package announced last year by the former PM Nawaz Sharif.
It also urged the government to support the textile sector which is the largest foreign exchange earner and second largest employment provider after agriculture.
The export sector, especially the textile sector is the backbone of the economy which deserves the full attention of the government as it is going down since three years, said PEW President Dr Murtaza Mughal.
The textile sector including the subsector of value-added textile is providing employment to millions, it has the largest share in exports but it is neglected, he added.
Dr Mughal said that energy crisis, non-payment of refund claims, increasing input and energy costs and unbearable burden of taxes, have increased the cost of doing business which has resulted in a significant fall in exports.
He said that instead of moving forward with the value addition, the country is going backwards by exporting more of the raw materials like cotton and yarn which is against the national interests but supports powerful nobility.
He said that all the regional countries are following good practices, paying announced and unannounced subsidies to the external sector and discouraging export of raw material.
Limiting cotton and yarn exports can save one of the most important small scale industry from losing its share to Bangladesh, Sri Lanka, China, Vietnam and India, he said adding that liberal import policy for re-export of raw materials should be considered in the national interest.
Different government departments should stop chasing the export industries and try to help them improve the dismal situation.