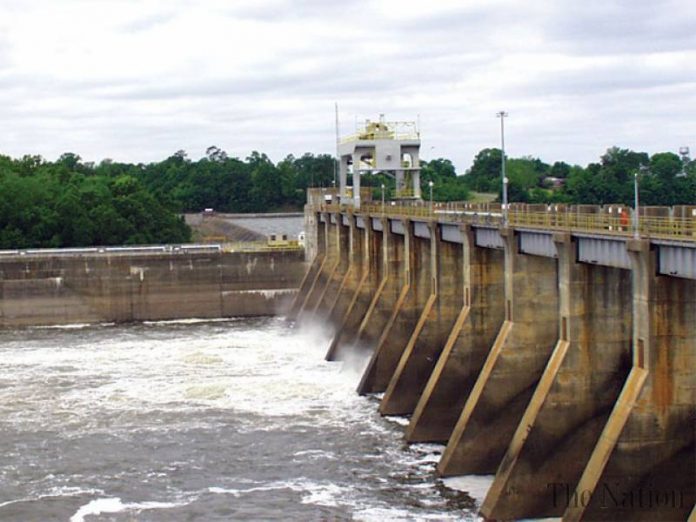 Lahore: A local newspaper reported that German financial institution KfW will keep providing assistance in the development of water and hydroelectric power resources in Pakistan.
KFW delegation led by Dr Frank Albert, Division Chief, Infrastructure and Financial Sector met with Water and Power Development Authority (WAPDA) Chairman Lt. General (Retired) Muzammil Hussain at Wapda House on Tuesday.
Albert assured that KfW will keep providing support for water conservation efforts and help promoting cheap electricity production in Pakistan. Financial matters pertaining to Wapda's water and hydro-electric projects were also discussed during the meeting.
KfW is financing various Wapda project including rehabilitation of Warsak hydroelectric power project, Keyal Khwar and Harpo hydro-electric power project.
Albert also highlighted the long-standing relationship between KfW and Wapda and pledged that his entity's happiness at supporting in the progress of Pakistan by setting up of hydro-electric power and water resources.
Wapda Chairman expressed his gratitude for KfW and international finance institutions assistance were critical for the setting up of water and hydro-electric power projects to meet increasing demand of water and electricity in Pakistan.
He also expressed his hope for the further cementing of mutual cooperation between the two entities and thanked KfW for their financial support.