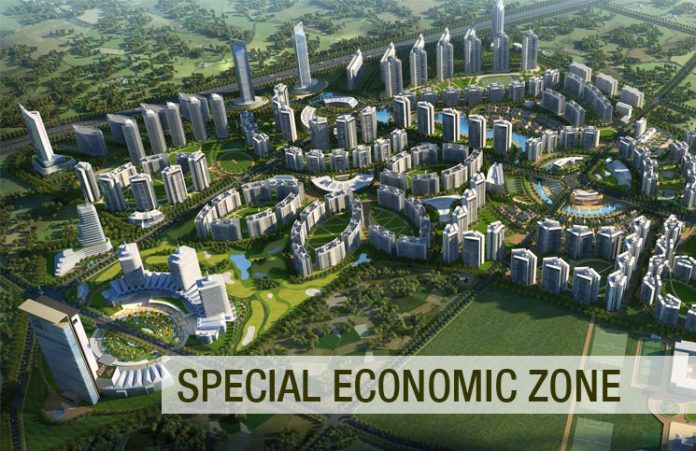 Islamabad: Special Economic Zones (SEZs) being setup under China-Pakistan Economic Corridor (CPEC) are expected to be further delayed as tussle between federal government and provinces continue over the finalization of feasibility studies.
According to official sources, only progress on part of Khyber-Pakhtunkhwa has been seen in context of SEZs and rest of the provinces are still lagging far behind, reported a local newspaper.
Planning Minister Ahsan Iqbal expressed disappointment over the huge delay in preparation of feasibility studies in a meeting held to review progress of SEZs. Iqbal instructed the relevant authorities to ensure the completion of feasibility studies as per the deadline.
As per an official, privy to the details said he believed that Punjab and Sindh in terms of feasibility work progress were below 45pc, Balochistan around 30pc and GB roughly 15pc.
The planning minister told all stakeholders to ensure the fast-track development of SEZs, conclude feasibilities and finish land acquisition process. He directed provincial govts and line ministries to ensure supply of gas, electricity and other facilities to these SEZs.
Iqbal added that the transformation of these SEZs into an attractive destination for foreign investment is an absolute necessity. He directed provinces to complete their incentives plan for SEZs.
Furthermore, Iqbal said the establishment of a model and smart industrial park in Islamabad would be done in advice with Islamabad and Rawalpindi Chamber of Commerce.
He advised provinces to go for best and feasible financing model, which would lead to the maximization of benefits from relocation of labour intensive industries from China to Asia and creation of 85 million jobs.