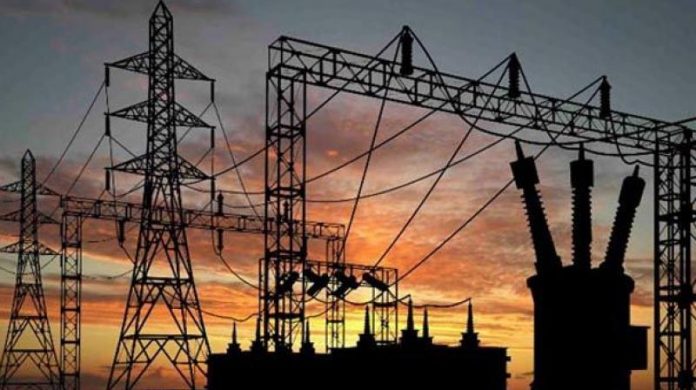 Islamabad: All provinces have demanded access to real-time data regarding production of oil, gas and electricity across Pakistan to confirm their share of consumption and undertake revenue calculation.
Considering this proposal of the provinces, the federal government has shown willingness to discuss it and called for back-to-back meetings of Inter-Provincial Coordination Committee (IPCC) and Council of Common Interests (CCI), reported a local newspaper.
Provinces have also criticized the at source adjustment of electricity duty by power distribution companies (Discos) against dues owned by their respective govt departments.
These upcoming meetings will discuss the net hydel profit payment to KP, Punjab govts and policy statement on gas sector reforms, said an official.
The official shared that provinces had been complaining over power supply being provided to its consumers via the regional distribution companies. Provinces had lamented about lack of system availability which would permit it to monitor daily production of electricity at national level via various sources and how much quota they end up being allotted.
All provinces are allocated their respective share of power generation in terms of their usage, for example KP has a 13.5pc share in daily power generation but claims to be receiving far less than it, leading to unprecedent outage in its jurisdiction.
Provinces have also demanded for the right of allocating electricity to high recovery feeders from less recovery feeders, to ensure the quota of electricity available to them is fully utilized.
This would result in the application of Article 161 (2) of the constitution, under which all provinces are given royalties on gas and oil production at 12.5pc of well-head price. Provinces are entitled to receive revenue on four accounts, which is gas development surcharge, LPG and sales tax, excise duty on natural gas and royalty on crude and gas.
A lack of monitoring availability for production of oil and gas from several fields remains unavailable to provinces. On the contrary, this software is available with the federal government departments to monitor this data, which isn't being shared with provinces despite requests of its installation by provincial energy departments.