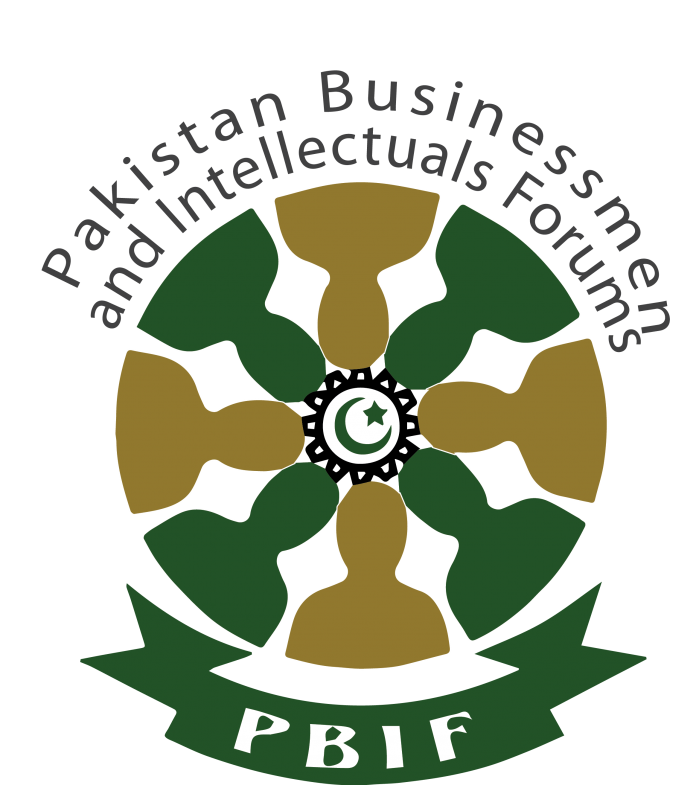 KARACHI: Pakistan Businessmen and Intellectuals Forum (PBIF) President Mian Zahid Hussain has said the current income tax laws have been framed by an expert of the IMF who was not aware of the ground realities and culture of Pakistan.
He was speaking to the delegation of the business community on Monday, which called on him on Monday. He said that the government should find an amicable solution to the standoff between banks and FBR over access to the details of account holders.
The tax authorities want access to the bank accounts and details of the tax deducted on bank transactions while the commercial banks are reluctant over the demand as it is considered highly damaging for their business, he said.
Therefore, he said, a friendly solution should be sought which would be acceptable to all stakeholders otherwise it can be harmful to the economy.
Mian Zahid Hussain said that government wants immediate access to the bank accounts including online access as the tax to GDP ratio is one of the lowest in Pakistan which is not sustainable.
The government is also considering an action against banks for non-compliance which can be deadly for the economy, he warned.
He said that the last date for filing the tax return has approached while only four hundred and fifteen thousand people have filed returns, which is discouraging for the tax authorities.
In the existing situation more should be done on the part of authorities to win the trust of the business community and the banks which are bound to give access to the FBR under clause 165 of the Income Tax Ordinance.
One should not ignore the fact amid the stalemate that the IMF-backed rules and regulations, implemented during Musharraf's era have been amended for hundreds of times but it is still far from the situation in the country which should be corrected.