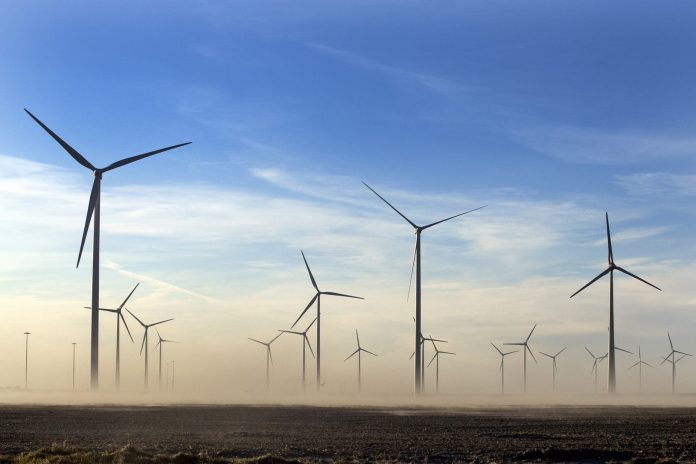 ISLAMABAD: Second international summit on wind energy with the theme 'From Energy Sufficiency to Energy Security' will be held on November 22 in Karachi to discuss the options to find ways and means for alternative options for generating energy.
The summit is being organised with the support and collaboration of Sindh Energy department, Private Power and Infrastructure Board (PPIB), World Wind Energy Association (WWEA), Alternative Energy Development Board (AEDB), Asian Development Bank (ADB), USAID, KFW, Pak-German Chamber of Commerce and Industry and Sindh Board of Investment.
The main objective of the summit is to highlight the need of energy security measures after achieving energy sufficiency in the country. There will be discussions on the initiatives and investments made by the government and IPPs in wind energy projects and challenges faced by them. The summit will also define the roles of federal and provincial governments in promulgating attractive policies and plans to develop wind energy sector in Pakistan.
The second international summit on wind energy will focus on wind power projects, challenges and security of wind energy in the country.