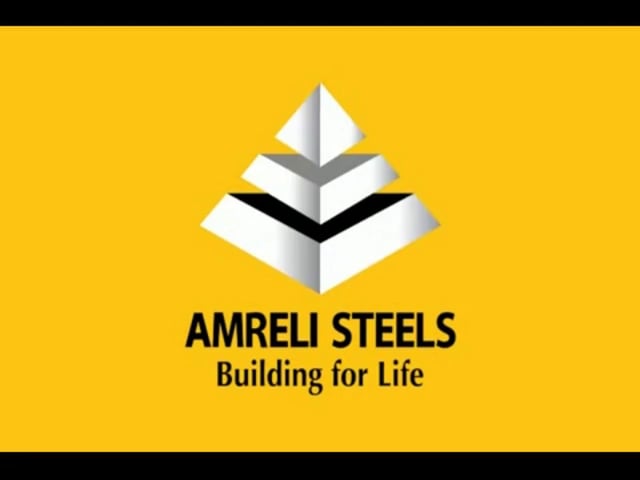 LAHORE: A bourse notification from Amreli Steels Limited (ASL) revealed of entering into a joint venture with a Chinese firm Qinddao Huijintong Power Equipment Company Limited (QHPCT) for engaging in production and sale of electrical transmission towers and metal structural towers.
ASL will take majority stake of 65pc in the joint venture costing Rs1.040 billion and 35pc stake will be held by QHPCT. Transaction is contingent on necessary corporate and regulatory approvals, the notification read.
The company's board of directors (BOD) gave approval in a meeting held on 17th November 2017 for taking part in this joint venture with QHPCT.
QHPCT is listed on Shanghai Stock Exchange and registered office is located at Ducon Industrial Park, Jiaozhu, Qingdao, Shandong. It is engaged in design, research, manufacturing, distribution of transmission line towers within and outside China.
Amreli Steels Limited manufactures and sells steel reinforcement bars in Pakistan. It offers steel billets and deformed bars. The company was founded in 1972 and is headquartered in Karachi, Pakistan.
ASL's shares were trading at Rs99.22, up Rs1.50 from its opening on Monday. KSE-100 index was trading at 40,757.78 points, down 86.62 points from trading day start on Monday.