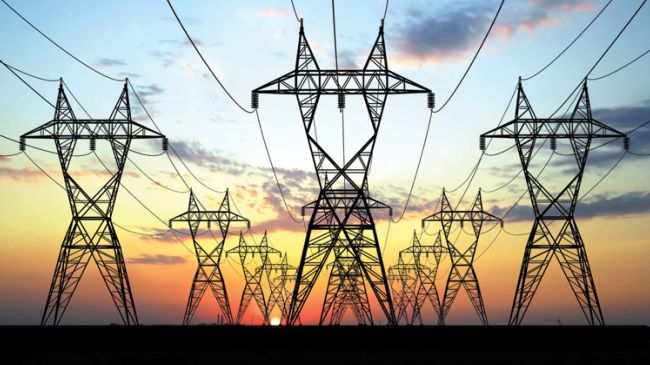 ISLAMABAD: Minister for Power Division Sardar Awais Ahmad Leghari has declared five thousand two hundred ninety-seven feeders as load shedding free from Monday, December 4, in the first phase of load shedding free Pakistan.
Addressing a news briefing in Islamabad, he said only 236 feeders out of 8600 feeders were observing zero load shedding, while 63 per cent of them have been made load shedding free.
He said that zero load shedding feeders include LESCO 1227, GEPCO 748, FESCO 896, IESCO 710, MEPCO 763, PESCO 309, HESCO, 204, QUESCO 61 and tribal areas 29 feeders. He said zero load shedding will be observed on feeders with below 10 per cent losses.
The minister said zero load shedding will be fully monitored to ensure uninterrupted electricity on the said feeders. He also announced to abolish the urban and rural differentiation for load shedding to ensure equal distribution of electricity among the consumers.
Sardar Awais Leghari said 16, 477MW of electricity is being generated in the country currently with 2700-megawatt surplus power.
He urged the people to cooperate with the power distributing companies to overcome electricity theft so that load shedding can be eliminated hundred per cent.
To a question, Awais Khan Leghari said that overbilling is not allowed at all. He said that the PML-N is committed to fulfilling its election vows to end load shedding in the country.