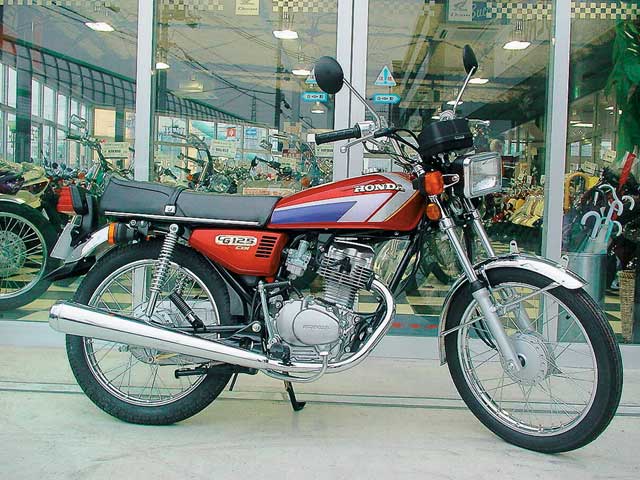 KARACHI: Following in the lead of automobile manufacturers, Atlas Honda has jacked up prices for three models of its motorcycles by Rs500-1,000.
Starting January 1st, the price of Honda CG-125 and CG-125 Deluxe has been increased by Rs1,000, and now cost Rs107,500 and Rs126,500 respectively. Prices of 100CC Pridor have also been increased by Rs500 to touch Rs87,000, reported an English daily.
A dealer said prices for other models of Honda motorcycles remained unchanged and no reason was provided for this revision.
The price increase could be attributable to the depreciation of the rupee in inter-bank and open market in December.
During July-November 2017, Atlas Honda sold 454,195 motorbikes against 374,558 units in same period last year (SPLY). Data available from Pakistan Automotive Manufacturers Association (PAMA) revealed the company sold 960,105 units during 2016-17 against 811,034 units in 2015-16.