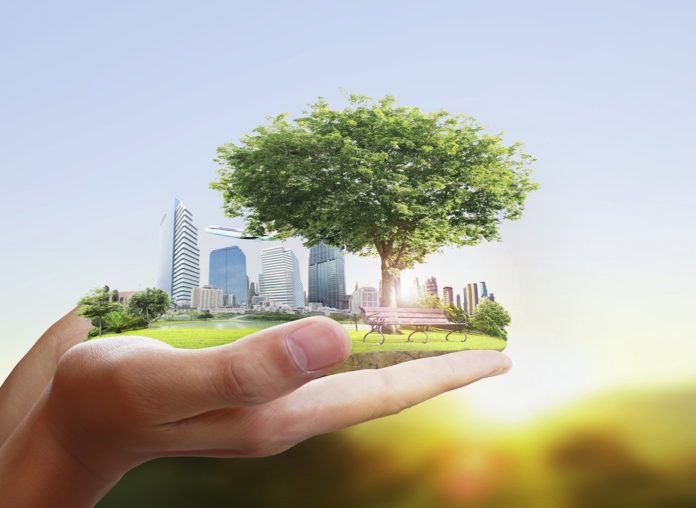 KARACHI: SSGC's Corporate Social Responsibility (CSR) initiatives won tremendous accolades at the 10th CSR Summit and Awards 2018.
SSGC Corporate Communications Head Shehbaz Islam received the award in the category of sustainability initiative on behalf of the company from Minister of State for Petroleum Division Jam Kamal Khan. The summit-cum-awards event was organised by the National Forum for Environment and Health (NFEH) in a hotel in Islamabad.
SSGC was conferred with this award for its contribution in the areas of education, health, environment and community development, and more particularly in undertaking projects of sustainable nature. The company carries out CSR initiatives either on its own or in partnership with government and non-governmental organisations.
Besides undertaking conventional CSR-related projects, the company has worked in tandem with reputed NGOs on a number of sustainable projects such as the installation of biogas plants for villages of Thatta district, and provision of solar-powered devices and water hand pumps for Tharparkar households. In addition, SSGC has also played a vital role in the preservation of mangroves and has offered bio-degradable, environment-friendly bags to superstores in its franchise areas.
The summit was marked by an incisive presentation by SSGC's Shehbaz Islam entitled "Pakistan Youth and Skill Development" that dilated on the importance of CSR and the company's role in helping the marginalised communities.
Azad Jammu and Kashmir President Sardar Masood Khan also presented a memento to Islam.
SSGC had also set up a creatively designed booth at the event that was manned by its corporate communications team. The booth provided a chance for SSGC's team to network with the delegates at the summit.
The company was also represented by Media Relations Chief Manager Muhammad Ali Gohar.
The governing body of NFEH and the panel of distinguished judges appreciated SSGC's vision being implemented through contributions in the field of CSR.