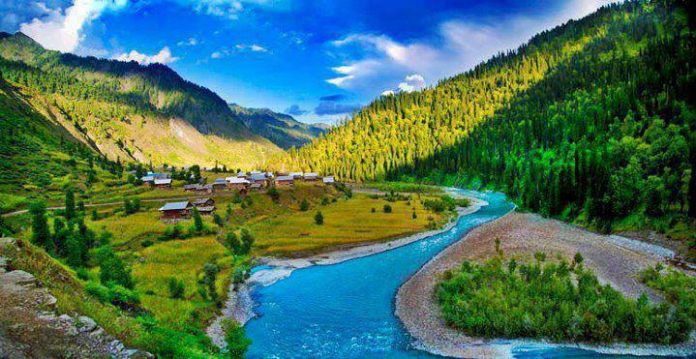 MUZAFFARABAD: Federal government has released an amount of Rs 6 billion as the third-quarter instalment for Azad Jummu and Kashmir government for its Public Sector Development Programme (PSDP) which has been dispersed to all the departments with the instruction to complete their projects within stipulated time, Planning and Development Department said.
The amount has been released as third-quarter instalment from January to March after which a total of Rs 15.36 billion out of Rs 21 billion under the development budget has been released to achieve the development goals, an official of the department said.
It is worth mentioning here that federal government has increased the development budget for AJK this year by almost 80 per cent from Rs 13 billion to Rs 21 billion which has accelerated the pace of development in the region.