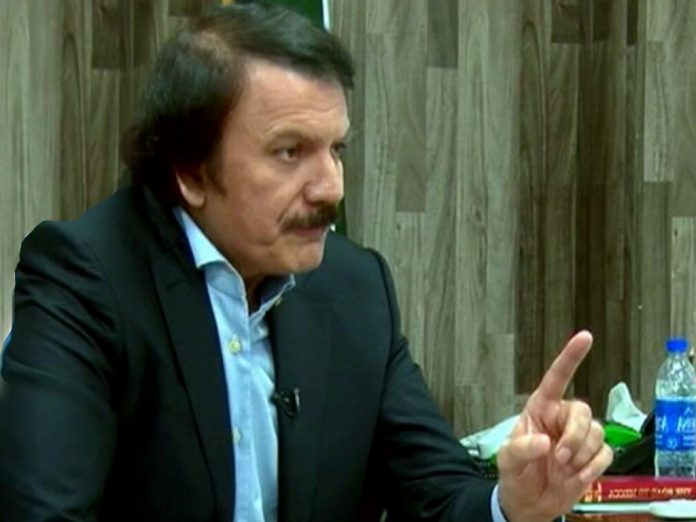 ISLAMABAD: Special Assistant to Prime Minister on Revenue Haroon Akhtar Khan has said the government values the contribution of tax bar associations in the country towards broadening of tax base and their proposals on improving the tax regime would be welcomed for the next budget.
"We appreciate the good work being done by the tax bar associations and it is our endeavor to work closely with them for broadening of tax base and further improving the tax regime," he said while talking to a delegation of Pakistan Tax Bar Association (PTBA) that met him here on Friday.
Haroon Akhtar Khan said tax bar associations served the purpose of think-tanks and their input and proposals would be welcomed in the routine taxpayer's outreach activities and seminars conducted by FBR for broadening of tax base and improving tax collection.
The PTBA office-bearers congratulated Haroon Akhtar Khan on his elevation as Federal Minister and commended him for impressive revenue collection during the last four years and for acting as a bridge between the government and the business community.
They shared with him a plan of action for BTB seminars, outreach and better collection of taxes. They also invited him to chair a workshop on direct and indirect taxes to be organized by PTBA in Lahore in the coming month.