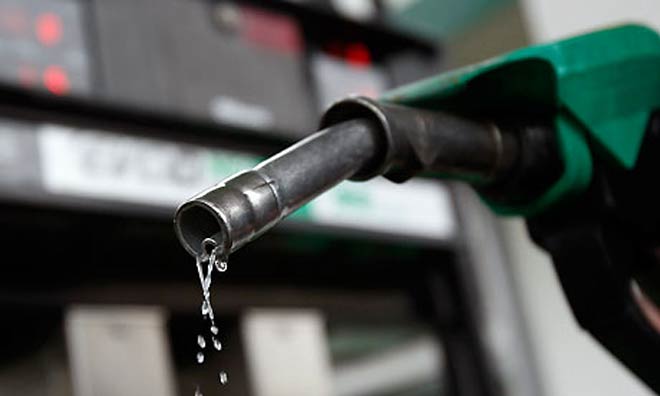 ISLAMABAD: Following the recent hike in petroleum prices, States and Frontier Regions Minister Abdul Qadir Baloch said petroleum prices in Pakistan are still the lowest in South Asia while addressing the senate here on Wednesday.
In the most recent price hike the government on February 28, 2018, increased the price of petrol by Rs3.56 per litre in line with fluctuation in global oil prices effective from March 1, 2018.
The price of Motor Spirit (MS) 92 RON was been increased by Rs3.56 per litre from the existing 84.51 to 88.07 per litre.
With the suspension of local gas supply to CNG stations in Punjab, the demand of petrol has jumped up and; therefore, increase in its price will affect the general public directly, claim market analysts.
Responding to a calling attention notice, Abdul Qadir said that increase or decrease in the petroleum prices in the international market are passed on the general public. The minister said petroleum prices are revised on monthly basis in light of the commodity prices in the global market.
He rejected all and any impression that petroleum prices are decreasing in the international market, while the same is being increased in Pakistan.
While talking to Pakistan Today senior market analyst said that petroleum prices in Pakistan are only going to worsen in the future. Rupee devaluation will only make petroleum imports more expensive, ultimately pushing the burden to the end consumer, he said, adding that it is going to result in domestic oil prices exceeding Rs100 mark very soon.
It is mention worthy that petroleum prices have seen a gradual price hike since the last quarter of 2017.