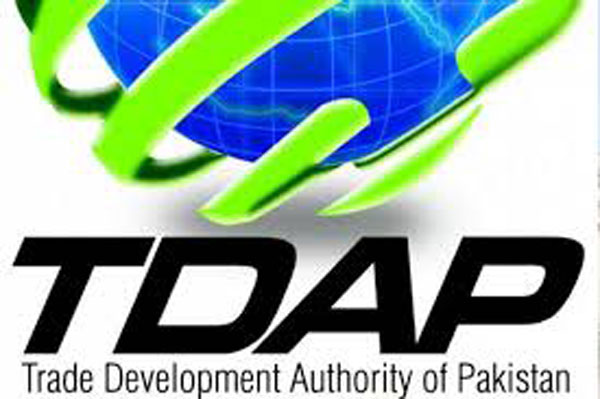 LAHORE: The Trade Development Authority of Pakistan (TDAP) is endeavouring to help and facilitate exporters of all product sectors with an aim to capitalise their potential for the growth of trade and investment in the country.
The Trade Development Authority of Pakistan (TDAP) Director General Mian Riaz Ahmed stated this while talking to a two-member delegation led by Pakistan Chapter TUMSIAD President Chaudhry Anees Iqbal who called on him at TDAP here on Friday.
The DG apprised the delegates about trade facilities which the TDAP was providing to exporters of the country. Anees Iqbal informed TDAP DG that there will be an 8th International Health Congress to be held in Turkey in the first week of May this year and that it will be offering tremendous opportunities for Pakistani exporters, specifically to the surgical sector of Pakistan. He informed the DG that their organisation will be offering incentives to Pakistani exporters for their participation in the event.
Talking about improving the export sector, the DG informed the delegates that Sports Goods Association and Gloves Manufacturers Association had shown great interest in participating in the upcoming China International Import Expo being held in China in November this year.