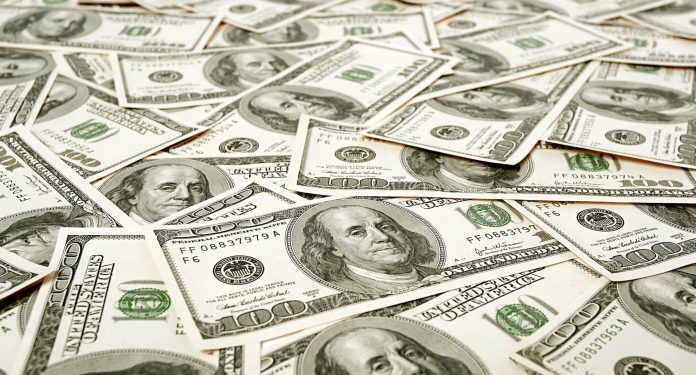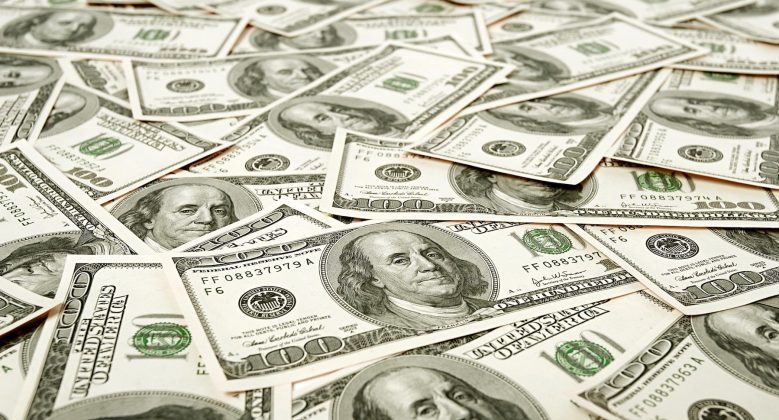 KARACHI: The US dollar plunged to a one-month low below Rs112 in the kerb market on Wednesday, as it kept on losing steam against a casket of major global currencies.
The Pakistan rupee has gained around Rs1.0 in last week said Exchange Companies Association of Pakistan (ECAP) General Secretary Zafar Paracha, reported Express Tribune.
And Forex Association of Pakistan (FAP) President Malik Bostan stated this plunge happened after the dollar lost 2 percent against a casket of major global currencies last week.
Dollar had remained stable above Rs112 for roughly a month and rate below this was last seen on February 22. And the dollar had hit an all-time high of Rs113.05 on January 31st.
Till the central bank's intervention in the currency market in early-December, the dollar was stable at Rs107 for a few months as per forex.pk.
And in the inter-bank market, the dollar remained stable at Rs110.57 to the US dollar on Wednesday. Experts forecast the dollar to be in the range of Rs112-118 in the inter-bank market by June this year.
And forex dealers stated they couldn't rule out further downslide of the dollar against the rupee, but its rise and fall would be contingent on its movement against a casket of major global currencies.
Mr. Bostan said the supply of dollars had risen on back of rise in rates of Euro and the British pound recently. He added they were receiving more dollars in swap for the pound and euro in Dubai.
He added the recent robustness of the rupee was due to recovery of exports and a decrease in imports. Previously, the rising current account deficit (CAD) and trade deficit had contributed to fall of the rupee.