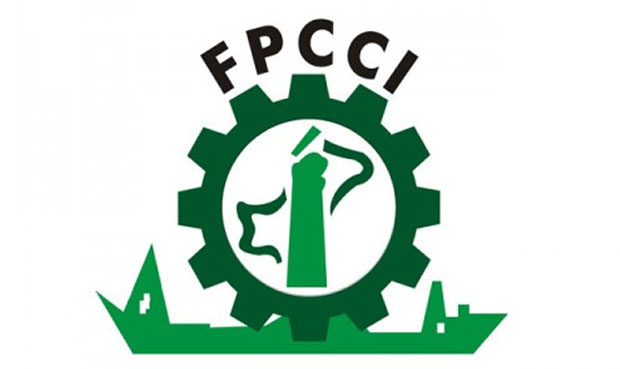 ISLAMABAD: Federation of Pakistan Chambers of Commerce and Industry (FPCCI) Vice President (VP) Waheed Ahmad welcomed the delegation of Jinnah University for Women comprising faculty members, ORIC and students. He said that in today's world academia-industry linkages are indispensable to promote the research conducted by academia and their adopting in the industry.
He informed that keeping in view changing global demand for commerce and trade the industry and academia is the most important mechanism. Industry demands new business models that are rapidly gaining the grounds all over the world.
He further emphasised the need for demand driven research work FPCCI being apex body can recommend acidic research for adoption in the industry. On the other hand researchers would be able to receive incentive for work from relevant industry. FPCCI is serving as a bridge between industry and academia. He also told that in past FPCCI formed standing committee on education, higher education vocational education but this year FPCCI has focused to promote linkage by inviting various universities to develop research oriented network., where FPCCI would suggest industry demand to the university for research.