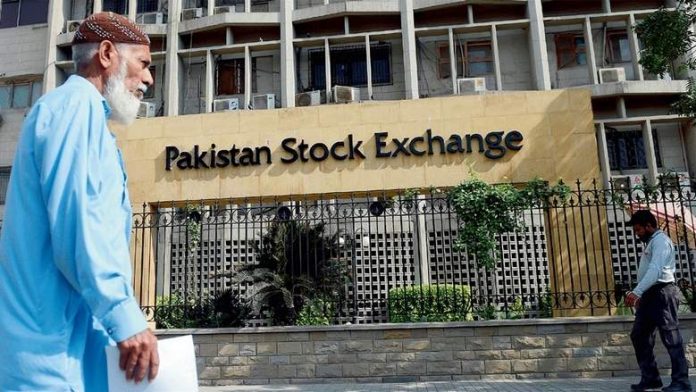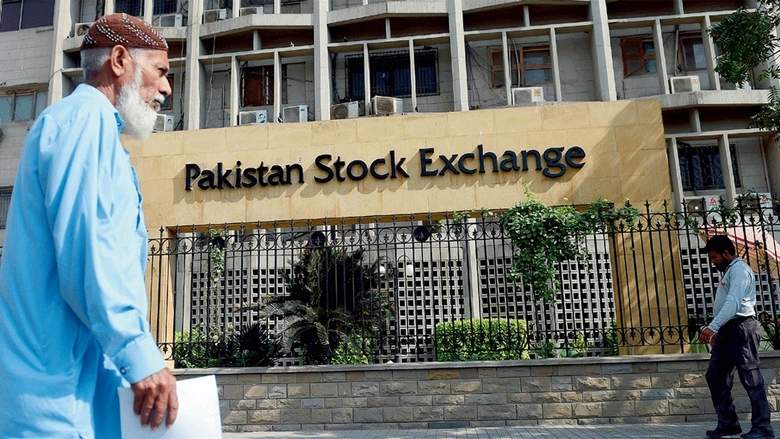 ISLAMABAD: The tug of war between Pakistan Stock Exchange's management and the stockbrokers is seeing no end over the upcoming elections of the bourse's board in April.
And the tensions between both sides has brought the Securities and Exchange Commission of Pakistan (SECP) into the fold, reported Dawn.
On Friday, SECP balked at the claim made by brokers a few days ago in which they stated the apex regulator agreed not to reappoint any of the present independent directors of the PSX board after successful conclusion of elections in April.
A letter forwarded to PSX Stockbrokers Association President Hamid Nazir Kehar by SECP stated clearly that no such comments had been made by their Chairman.
Also, the letter stated of staying away from misstatement in the future and it is advocated to ensure due caution is practiced going forward.
A spokesman of SECP said the apex regulator would follow the rules and it had no role in the selection of independent directors.
He said the apex regulator would only give go-ahead to name of independent directors which have been selected by the PSX board.