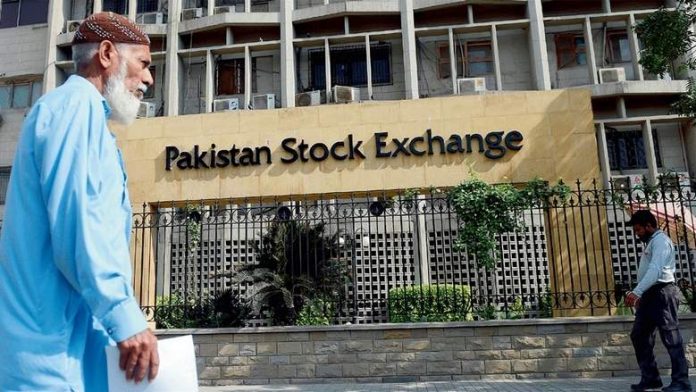 KARACHI: Chairman Pakistan Stock Exchange (PSX), Muneer Kamal on Tuesday said the bourse was expecting to get regulatory go-ahead for augmenting its product portfolio to attract investors.
He stated this while presiding at a ceremony to celebrate British Council's 70th anniversary in Pakistan, reported The News.
Currently, the bourse offers single-stock market deliverable futures and ready market on its trading platform.
PSX has already established cash deliverable futures and single options and the present ready market product has little number of participants and restricted turnover due to being listed less than a year ago.
Mr. Kamal shared the market was working in a coherent manner and bringing in new products would give investors choice and assist in taking investment decisions.
He added the Securities and Exchange Commission of Pakistan (SECP) had a pivotal role in the regulation of securities industry and the capital market.
He shared the stock exchange would introduce exchange traded fund (ETF) in the next three months to widen its market scope and rope in more investors.
This is part of PSX's strategy to raise the amount of retail stock investors. Mr. Kamal also highlighted foreign institutional portfolio investors holdings had risen to 30 percent of free float of listed company shares.
Budget proposals from the PSX management have been shared with the government, said the PSX chairman which would assist in enhancing the stock market's performance.
He added, if the suggestions were incorporated into the budget, it would boost the stock market.