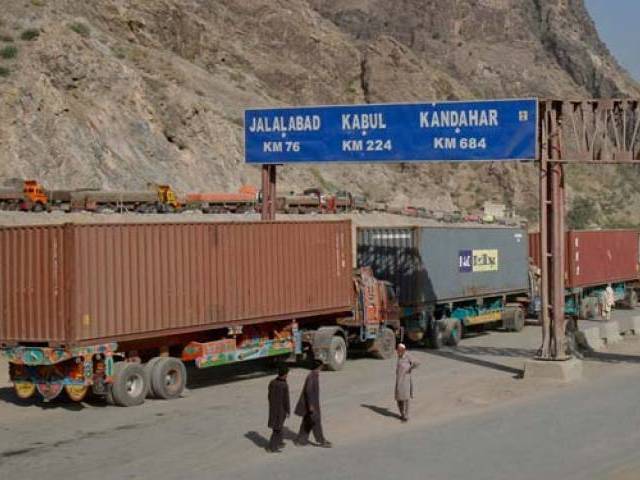 LAHORE: With the full implementation of the World Trade Organisation (WTO) Trade Facilitation Agreement, trade costs in Asia and the Pacific are projected to be reduced by 26 per cent, according to a United Nations (UN) report released on Friday, reported a local news outlet.
The report titled, 'Digital Trade Facilitation in Asia and the Pacific', released by the UN Economic and Social Commission for Asia and the Pacific (UNESCAP) stated that trade costs are due to digital trade facilitation are expected to potentially reduced by 20 per cent in South Asia including Pakistan. Trade costs in Asean countries are expected to reduce by 15 per cent whereas trade costs in the least developed countries are expected to reduce by 30 per cent.
According to a UNESCAP study Asia-Pacific's GDP will increase by 0.32 per cent annually between 2015 to 2030 on the back of moderate region-wide improvements in trade facilitation. The increase in GDP will be equivalent to $87 billion per year. "Implementing trade facilitation to the levels currently seen in China could increase the regions annual GDP to 3.8 per cent and exports by 11.2 per cent," reported the local news outlet.
According to the report, the implementation of paperless cross-border trade is still a complicated process and is expected to take time. However, it also states that almost half the Regional Trade Agreements (RTAs) since 2005 globally have paperless trade provisions with commitments to exchanging trade-related information and data electronically which makes the future of digital trade facilitation much more brighter.