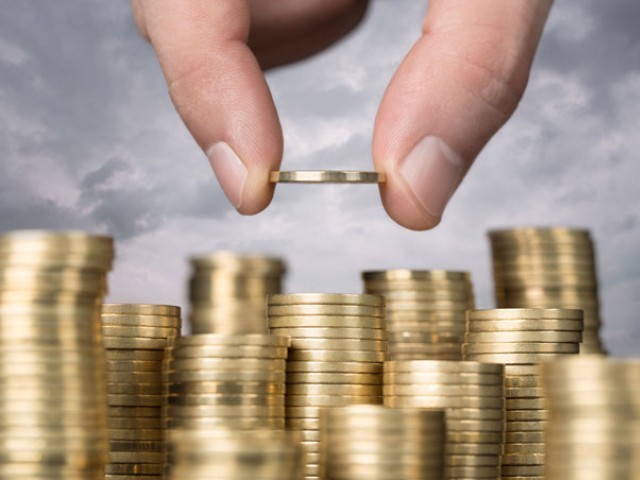 ISLAMABAD: All procedural requirements for funds disbursement under orders of the Prime Minister will now be conformed to by the bureaucracy.
This happened after the discretionary spending budget escalated to Rs73 billion during the first nine months of current financial year, reported Express Tribune.
The top cadre of bureaucracy in the Ministry of Planning and Ministry of Finance reached a consensus funds disbursement won't be allowed without prior go-ahead of project documents, disclosed sources in the finance ministry.
The discretionary budget expenditure of Rs73 billion forms almost 75 percent of the total allocated expenditure for current financial year 2017-18.
The reason for taking this decision was to bring some normalcy regarding release of development funds, ahead of forthcoming general elections, said sources.
This decision was also taken to take some pressure off the bureaucracy and move the responsibility to politicians.
All relevant people would need to seek go-ahead of a development scheme from an appropriate forum whether it is federal or a provincial government body.
These individuals would also need to obtain administrative go-ahead from the executing agency.
With the rules revised, the finance ministry will only disburse funds after the scheme has been provided go-ahead by the appropriate forum and executing agencies.
The budget for such schemes would be authorized by planning ministry after seeing appropriate administrative and authorization approval of such projects, revealed sources.