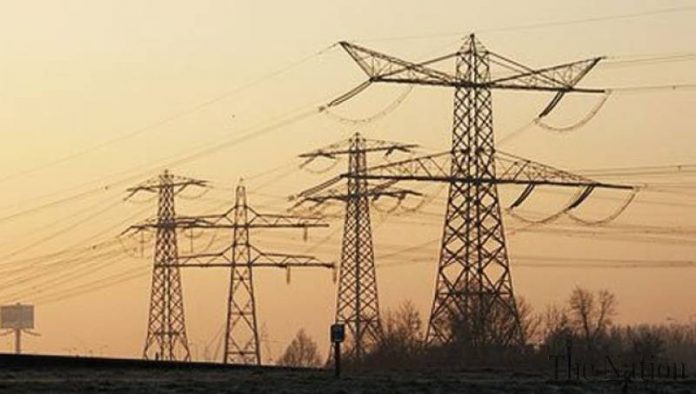 LAHORE: As power prices surge in the country, Hubco Board Chairman, Habibullah Khan plans to provide electricity slightly above one-third of the current price, within a span of two years.
In an interview with Profit recently, he stated that he plans to bring the electricity cost down in the country by adding renewable energy components to Hubco's portfolio to create the right energy mix.
Currently, electricity being produced in Pakistan costs 12.96 cents per kilowatt on average, which is much higher than the likes of neighbouring countries like Bangladesh and India, that are producing electricity at a cost of eight and nine cents per kilowatt respectively. Habibullah Khan plans to bring the cost down to as low as 8 cents per kilowatt in Pakistan in a bid to make the country's exports more competitive.
He shared his plans to install solar panels and smart metres at the household level, through which he wants to create a deregulated economy whereby customers will pay him for power consumption and solar panels and eventually become owners of the equipment. However, such a project needs a big investment and Hubco plans to launch a bond aimed at the general public to raise the required finance.
Furthermore, the Hubco board chairman also shared his plans to set up a desalination plant, powered by Hubco, in Karachi to provide water to the city. Other plans include collecting waste from the metropolitan city and creating regional hubs. "I'll set up various 30-megawatt plants and give power to households in those areas and that, too, at five cents (a unit).
Hubco is currently, Pakistan's largest Independent Power Producer (IPP) and operates in two segments, power generation, and operations and maintenance. The company currently owns and operates an oil-fired power station with a net installed capacity of 1,200 megawatts at Hub plant located in Mouza Kund, Balochistan and operates an 84 megawatts hydel power station at Laraib plant in Azad Jammu and Kashmir.
At the close of trading at the Pakistan Stock Exchange (PSX) on Wednesday, Hubco's shares with the symbol HUBC, stood at Rs100.06 down Rs1.37 or 1.35 per cent from start of the day.